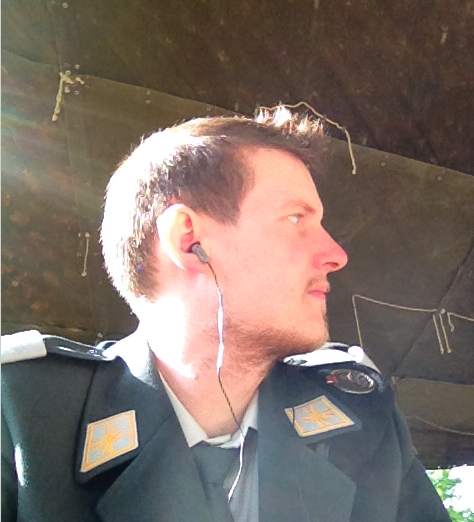 This week I've finished my last swiss army refresher course and I'm glad that I no longer have to serve the swiss army. In the end of that year they'll dissolve the military battalion I was and therefore I would say the timing is perfect. I can't write a lot about the time there, because related to last year I had only few days left to serve and it was really boring. I was part of the 24-7 telematics hotline team and I had to pick up the phone, forward calls or create incidents. You see nothing spectacular, but I was not sad that I've missed the shooting and march exercises! If I look back I did experience some negative things in the army, but anyway I took also important positive parts from that time for my life:
comradeship (essential and important for teamwork)
discipline (following orders / endurance)
knowledge of human nature (you come together with a bunch of different people)
technical/practical skills about the integrated military communication system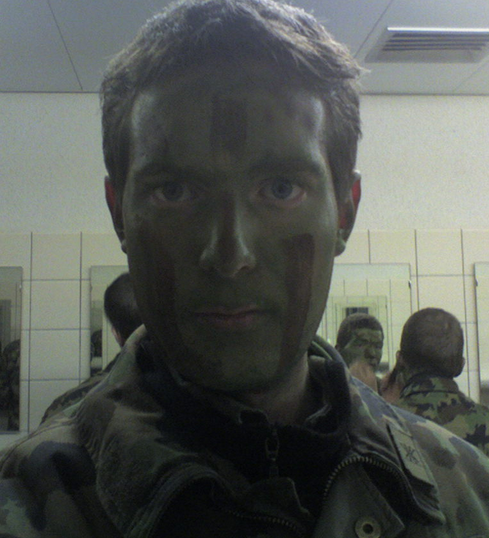 Note: The swiss army will train this November a disaster scenario about pandemic and blackout.
I did attend the Infoguard Security Lounge this year and there was an interesting speech of Peter Regli. "Think the unimaginable and expect the unexpected!"
Why did he say this words? Be prepared…