2nd and 3rd June I did attend the Area41 IT Security Conference in Zurich. The Conference was organized by Defcon-Switzerland, the same organisators of #Hashdays two years ago.
Like two years ago they did invite international speakers and well know personalities of the Information Security Scene. The location was a Club in Zurich, which gave the whole Conference a special touch.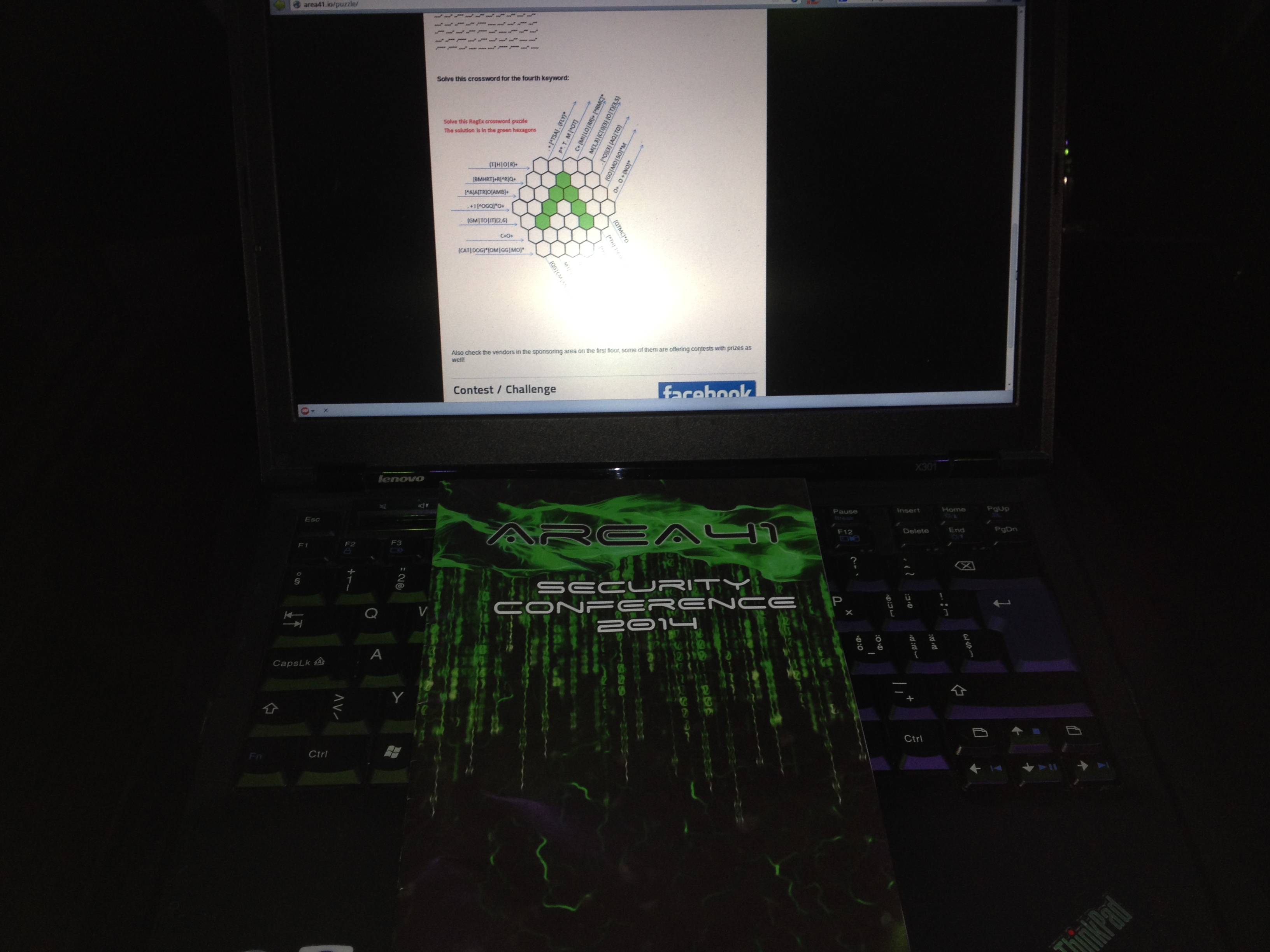 Every participant had the possibility to solve a hacking challenge and the first one who send the correct solution won a little prize at the end. I've tried it out, but could only solve a small part of the mystery.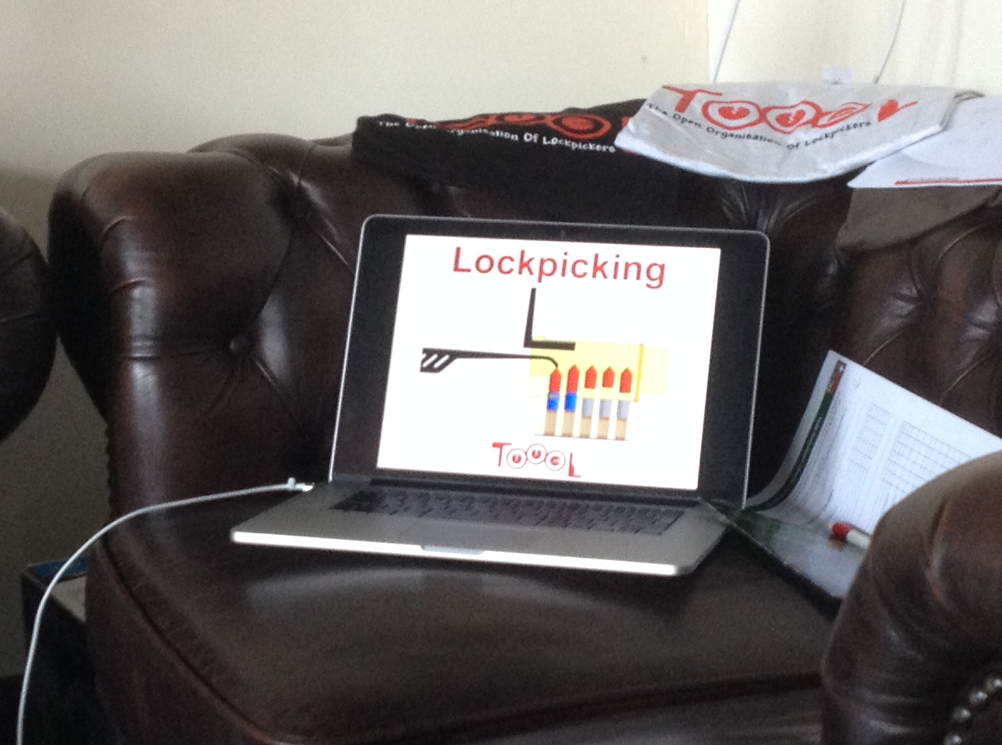 Again there was a lounge where you could try to pick locks. Lockpicking seems to be liked at IT-Security Conferences. I first tried it out at #Hashdays 2012 and later at 29C3 and 30C3 in Hamburg. You need a lot of patience to open a lock, it can be very fascinating if you have success, but also very frustrating if you see someone who open a lock in seconds. 😉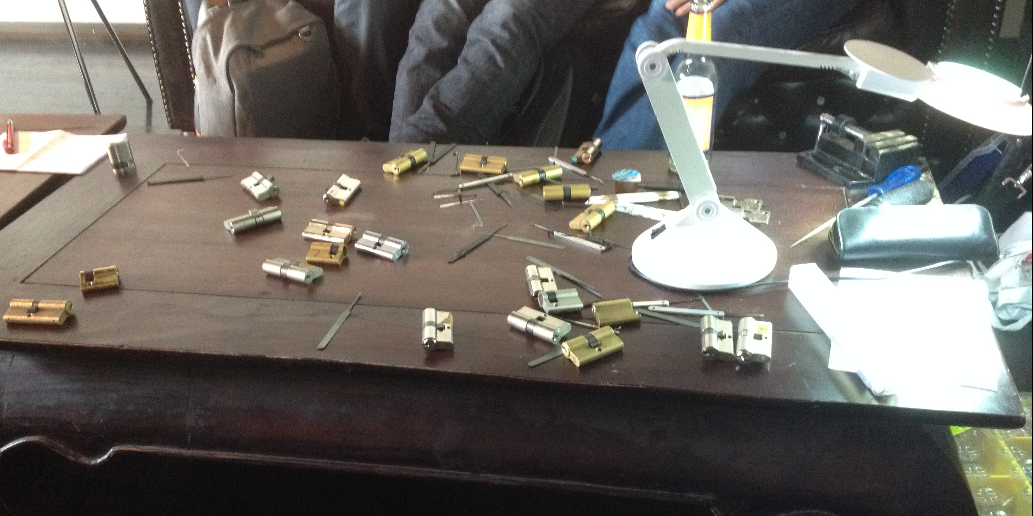 The main attraction where IT-Security talks. Some speeches were on a high technical level or you need for example deeper skills in Cryptography, Programming or Operatingsystems to follow. Anyway to visit such events is for me always a gain of inspirations and motivation to learn more about IT-Security. Some speeches were recorded, but they aren't online yet.