Last month I've joined an amazing event called 24thinkpark organized by the consulting company dodifferent.The event took place in a thrift shop in Zurich which gave the whole event a special note. The duration of the event was 24hours and I've really decided to stay there from beginning until the end. It was a platform where people from different backgrounds of the economy came together to brainstorm, think and discuss. Other than a usual IT Conference where you see only IT Specialists, here you meet students, business managers, marketing specialists, artists,designers, people from the human resource field, lateral thinkers and the list goes on. There was just the motto "We change the world" with no agenda, no topics and the whole event was based on the openspace method.
I'm open for things which are not ordinary and there was such a curiosity to join that event and see how this platform looks like. Every participant had to write a little candidature about them self and why they want to join. I've filled out the registration form and some days later I've got the message you're inn.
At the beginning to the conference, every participant got a IPAD mini to get access to a web application that was specially designed for the conference.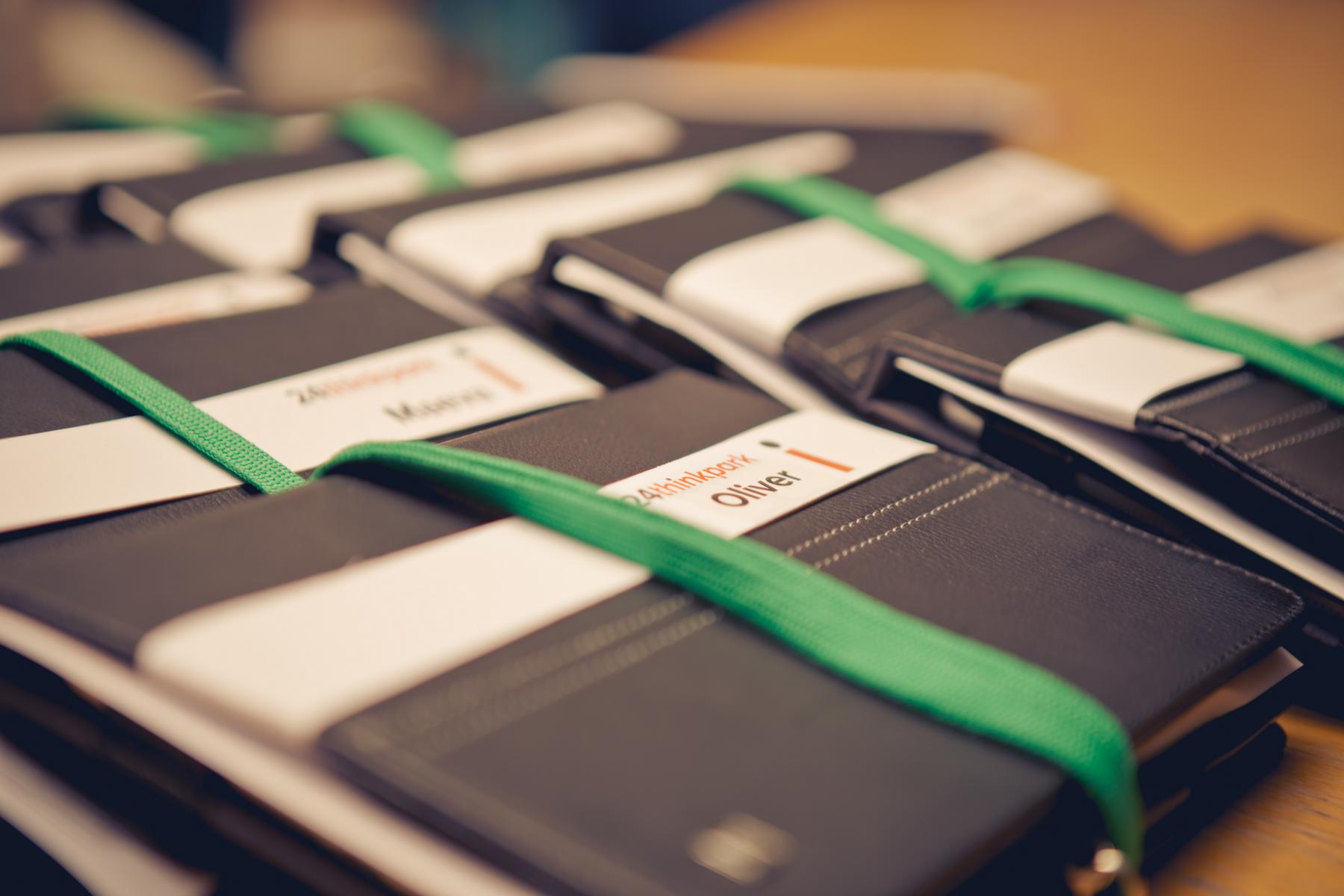 In the web application you had a nice overview of the agenda and all participants. You had the possibility to book a free slot in the agenda and open a discussion or join a discussion round. There were 5 discussion areas with digital smart boards and two analog based discussion areas with flip chart. Personally I was amazed  how fast the free slots were booked and filled with cool topics.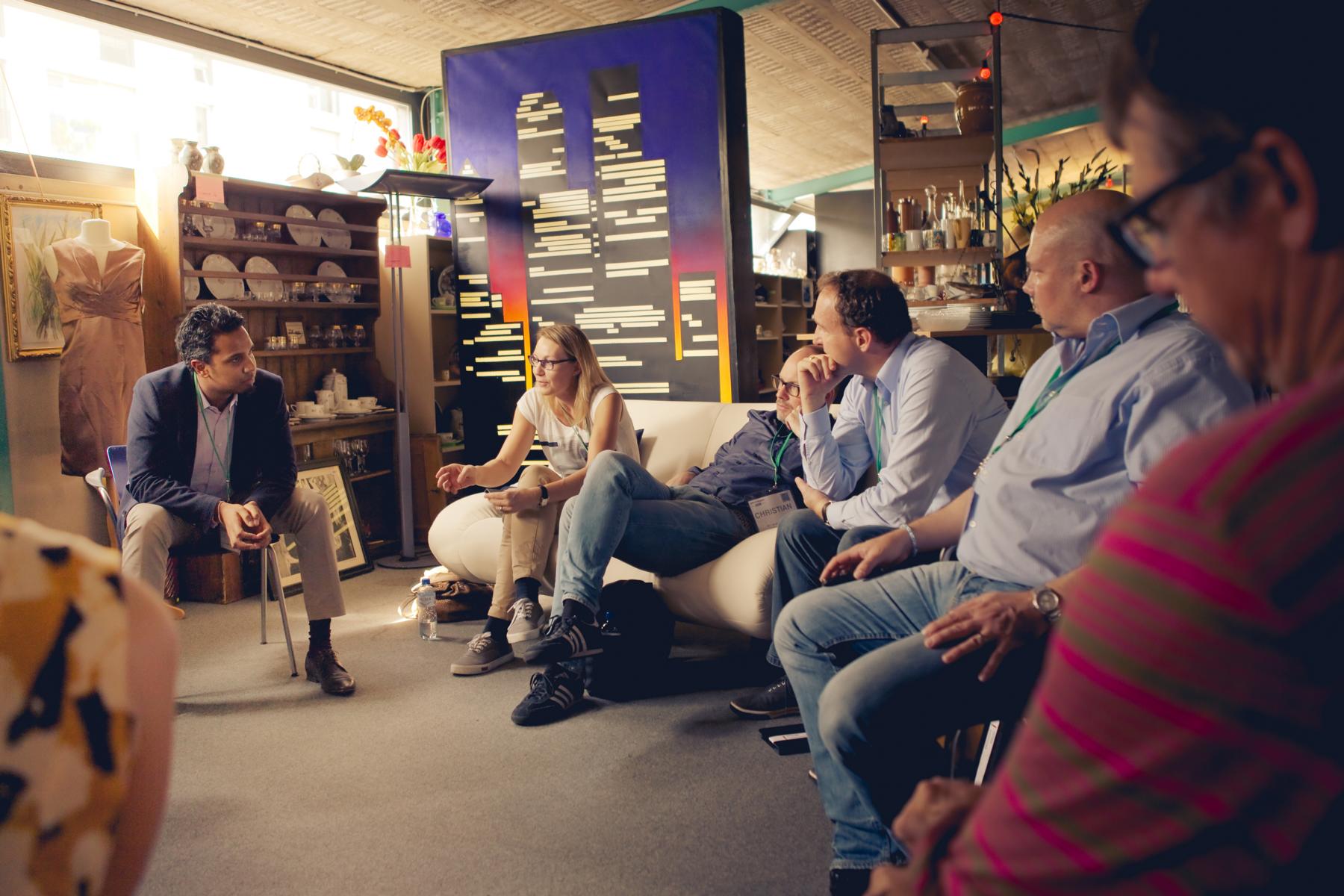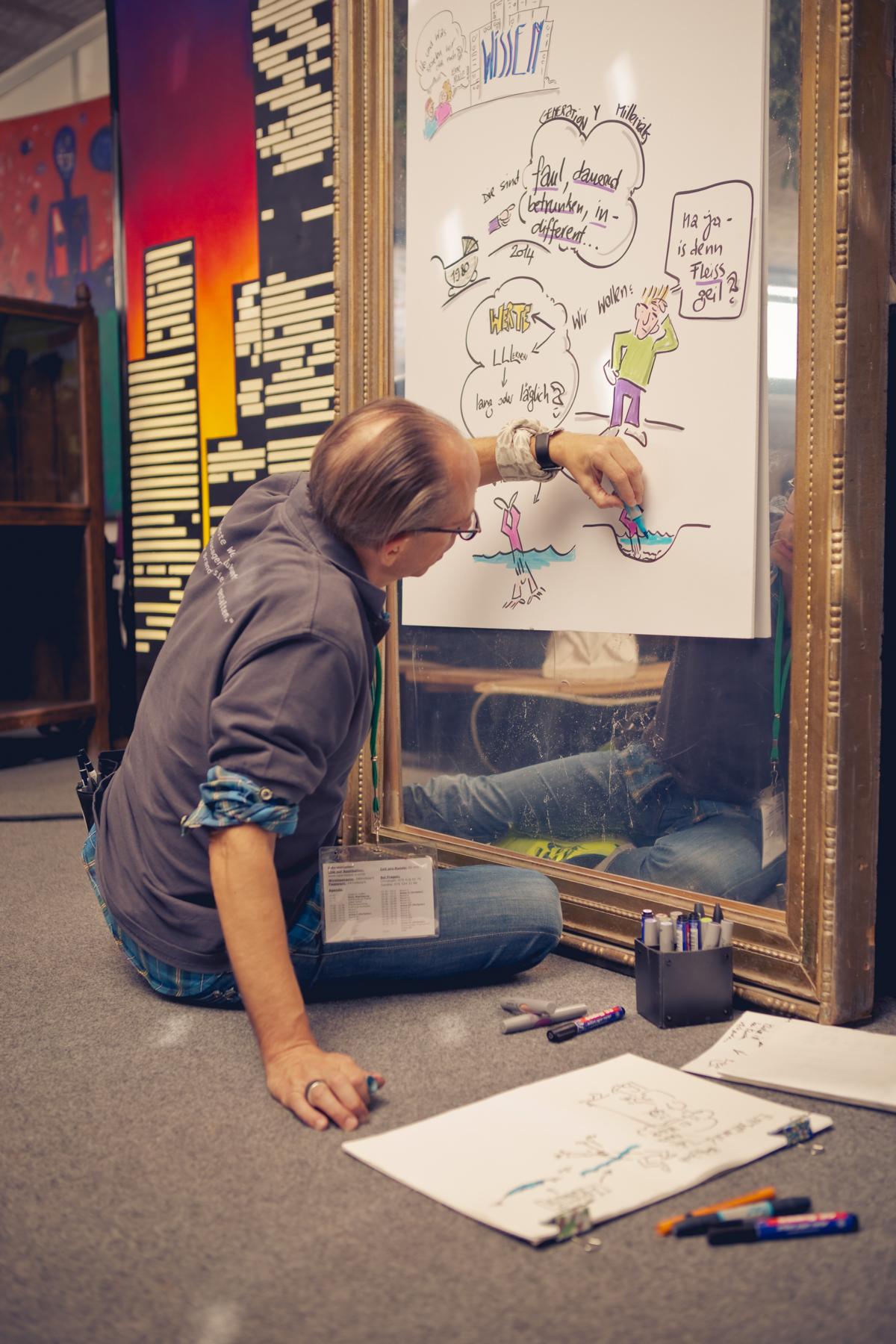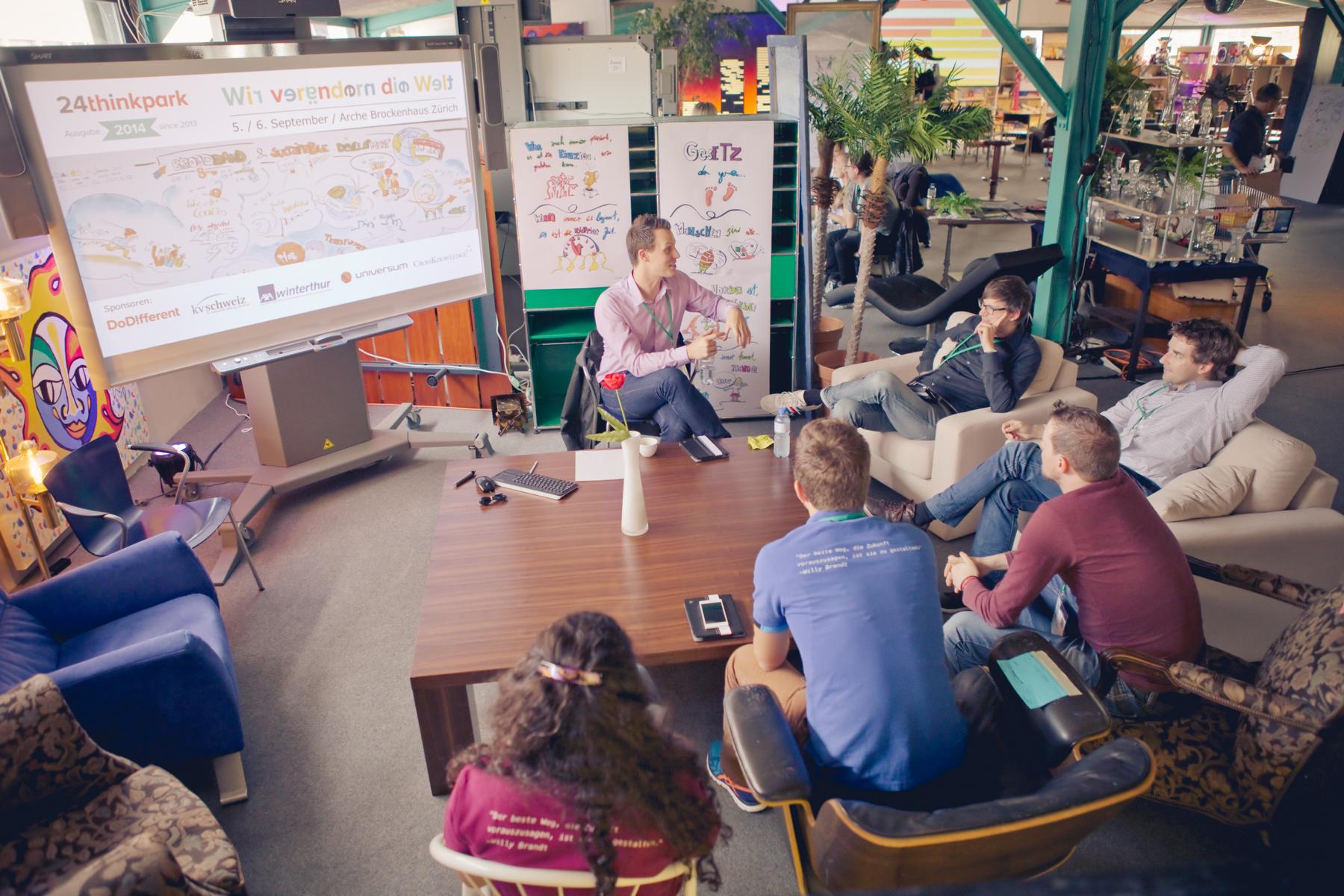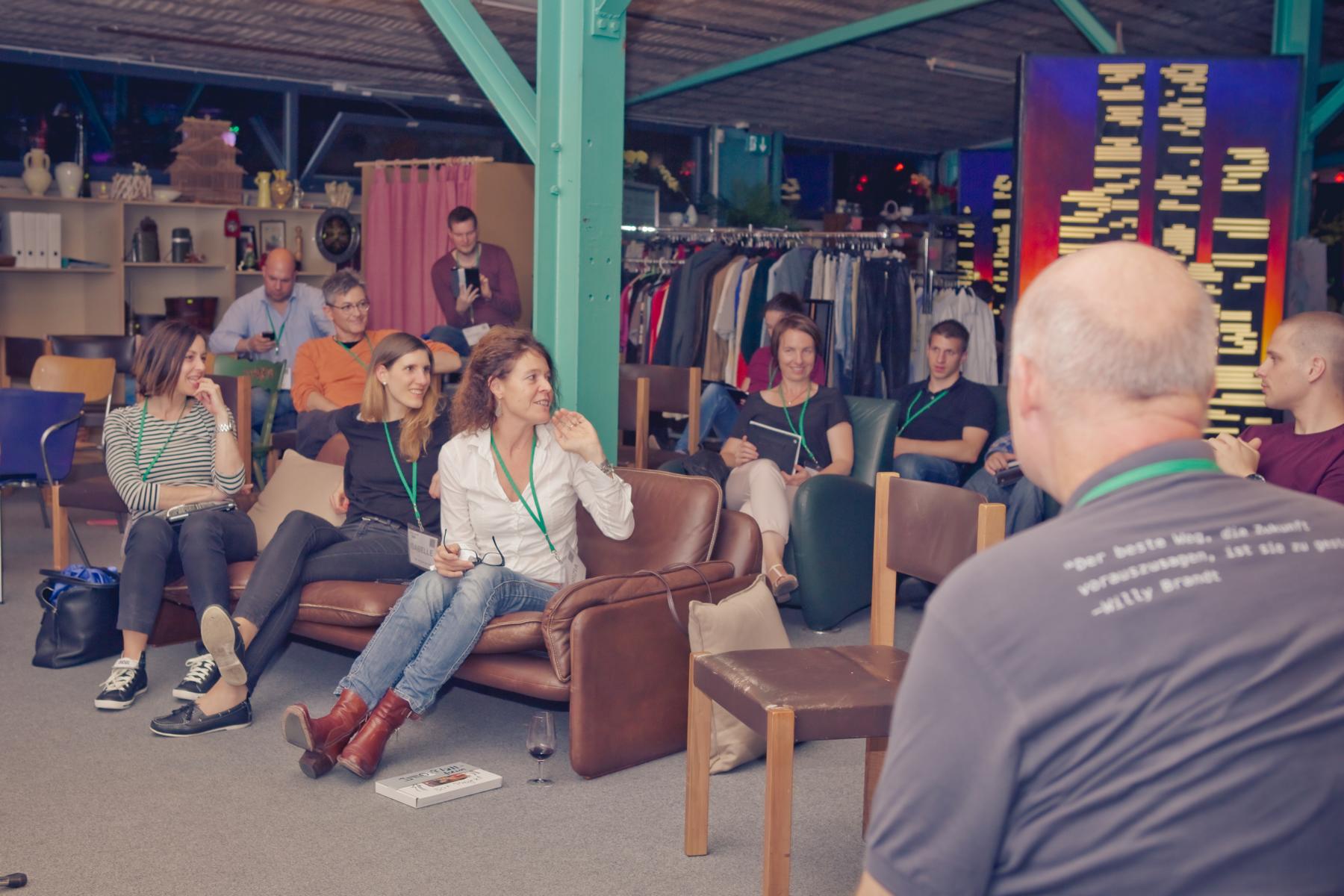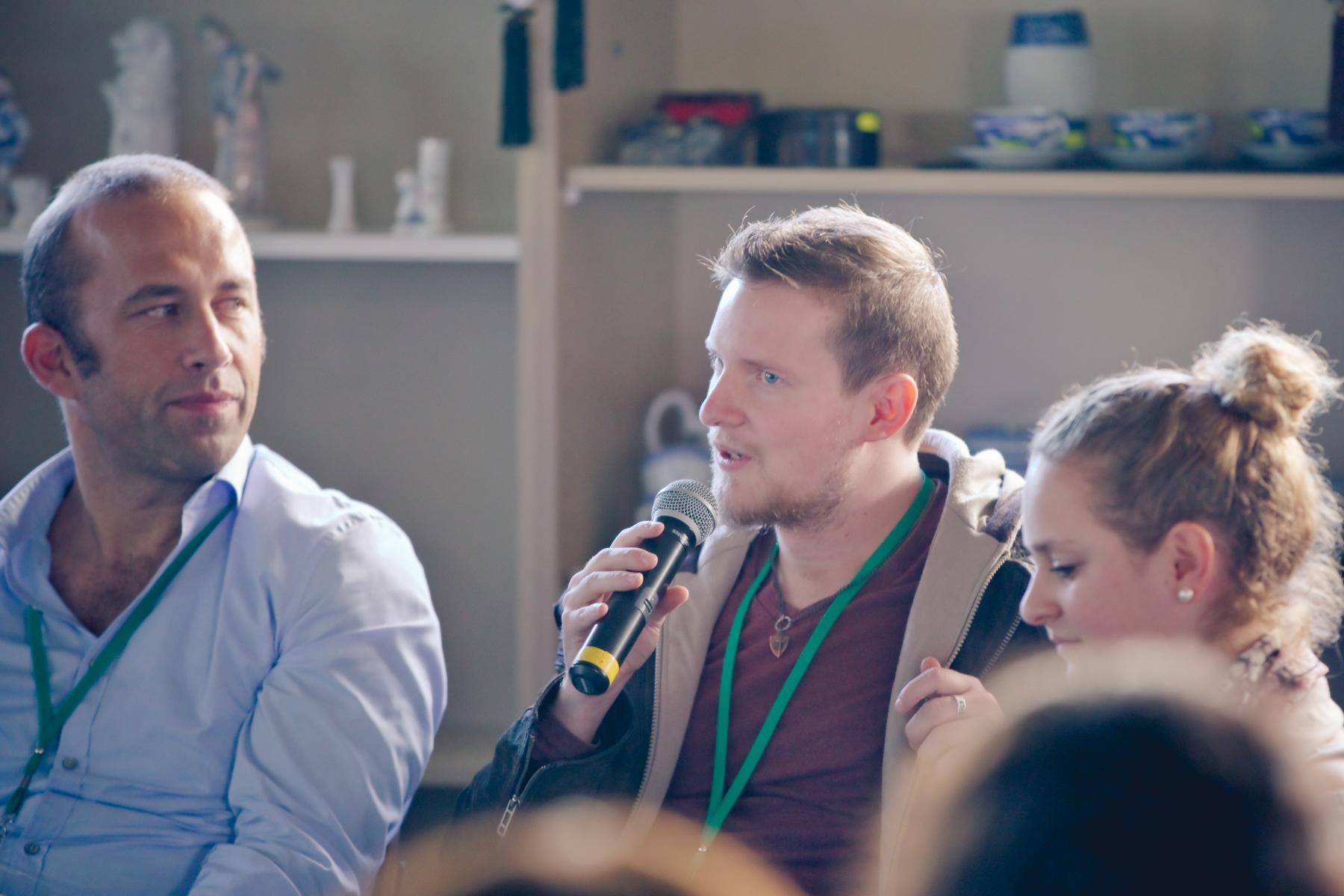 Communication is an important tool for life. The openspace method is a powerful system to break barriers and release creativity of the peoples mind. The whole event was an extraordinary and awesome experience for me and someone called me "the silent warrior". He didn't say much, but if he says something he really  brings the things to the point.