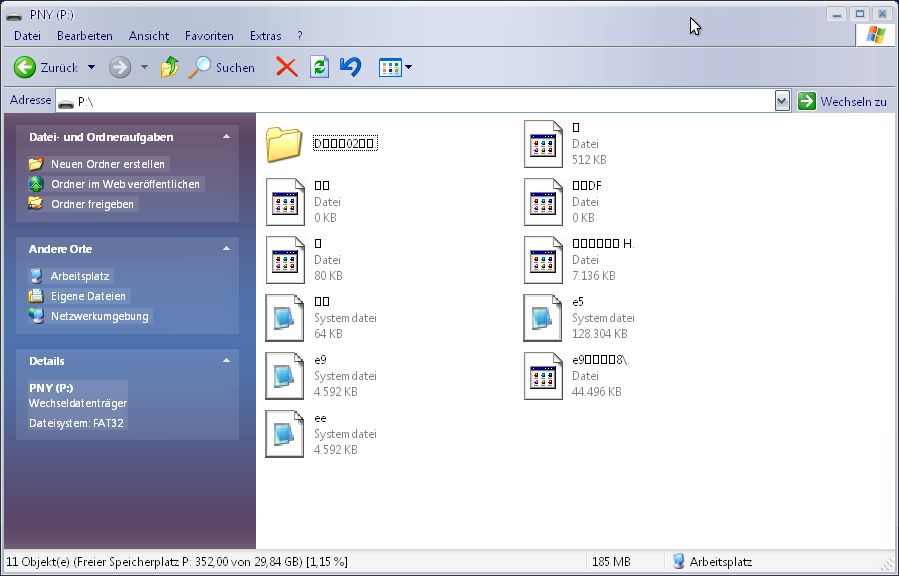 Yesterday a desperate looking teacher came into our office with a USB pendrive in his hand. He said that he had to prepare some important documents for his class, but instead of his files he can only see hieroglyphics. (see symbolic picture)
I've decided that I don't go to deep and try if I can do something with the filerecovery tools that are included in windows.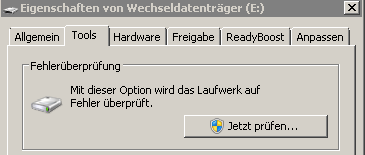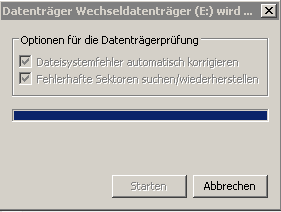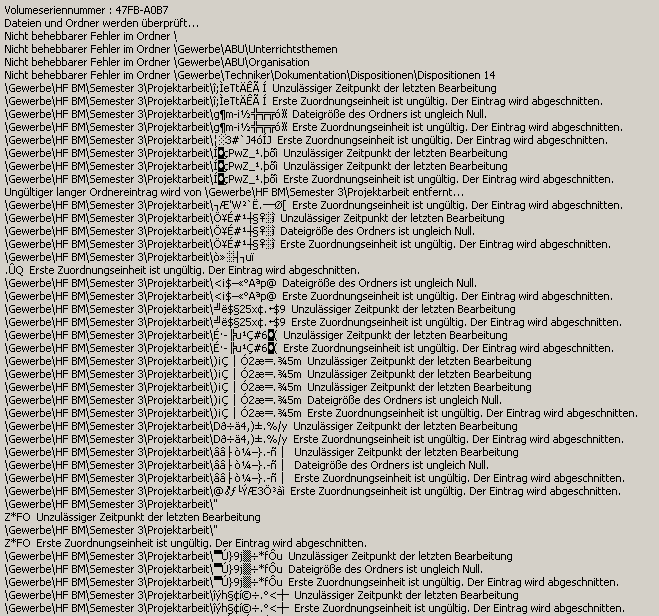 Related to the report, checkdisk could restore a lot to it's old structure, but some folders and files couldn't be restored to it's original structure. Then checkdisk put this files in a hidden folder called "found.000", "found.001" and so on…
If we look in that folders we can see lot of files with the file extension .chk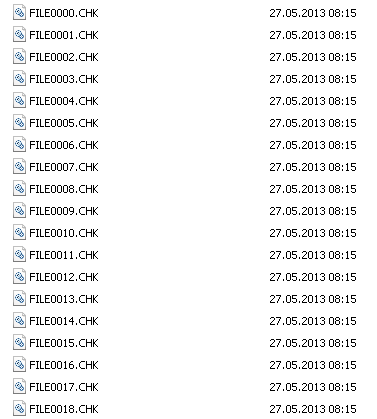 There is a utility called "Unchk" to recover the files to it's original type.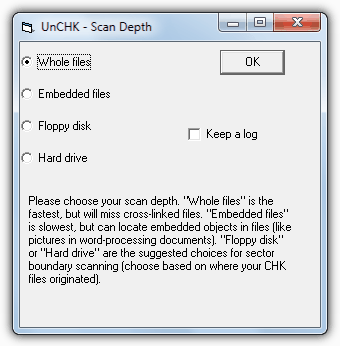 Try out what we get…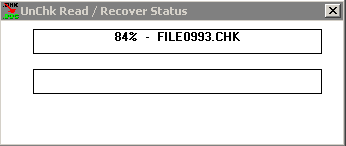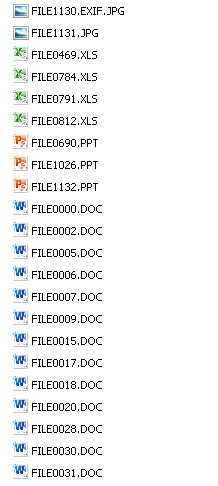 Lot of files are restored! 🙂
It will be a lot of work to identify all the files, because every file is named with "FileXXX"". But this is the job of the teacher!