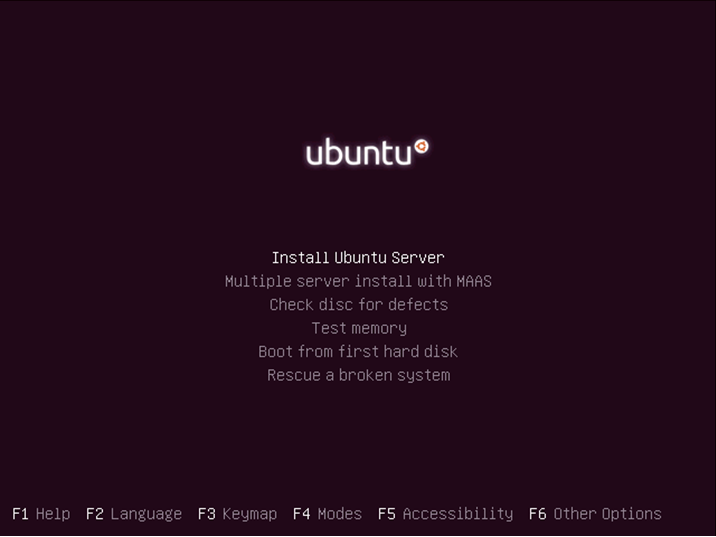 To provide a userfriendly webinterface where the Users can browse for Videos I've decided to install additionally a Ubuntu Webserver with Apache2 on a new virtual machine. The Installation of wordpress will be part of the next tutorial.
Part 3 – Installing Ubuntu Server with Apache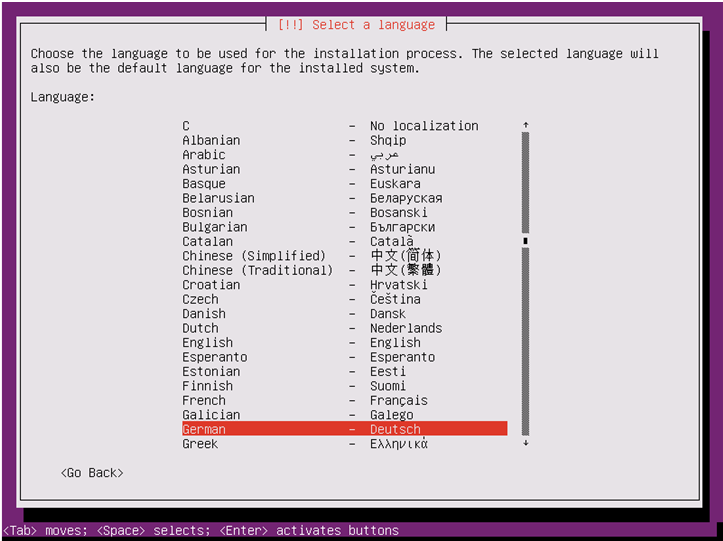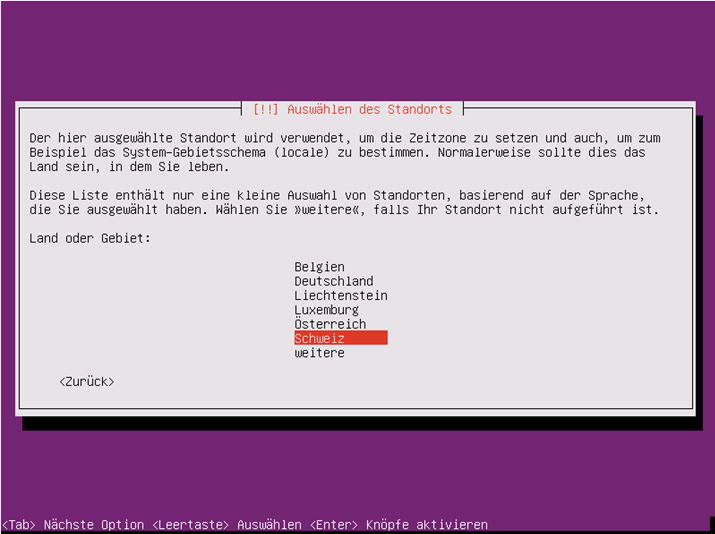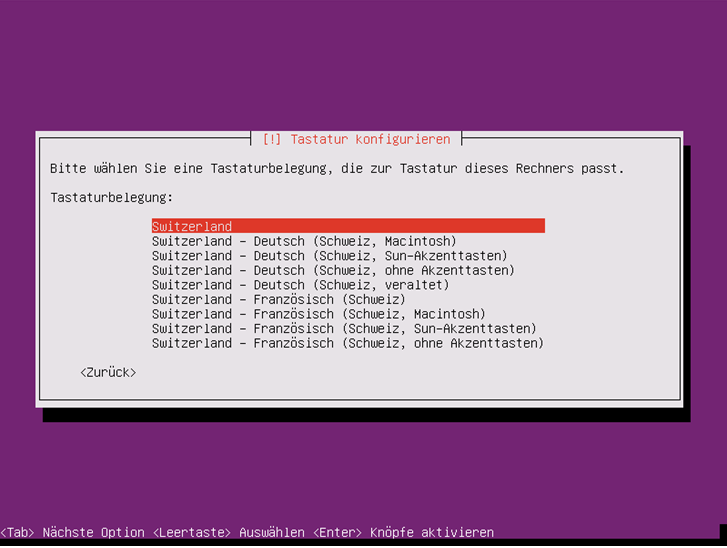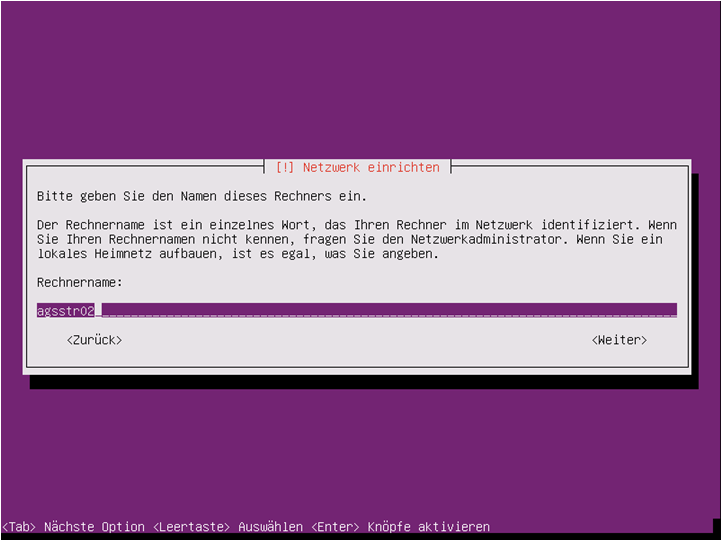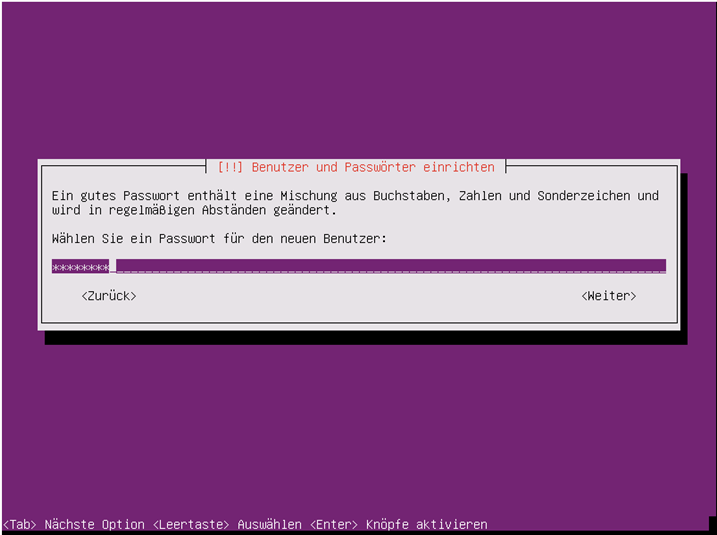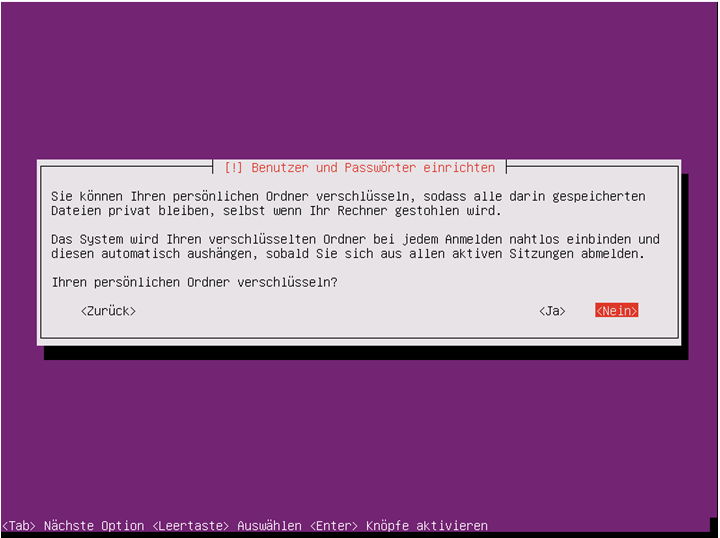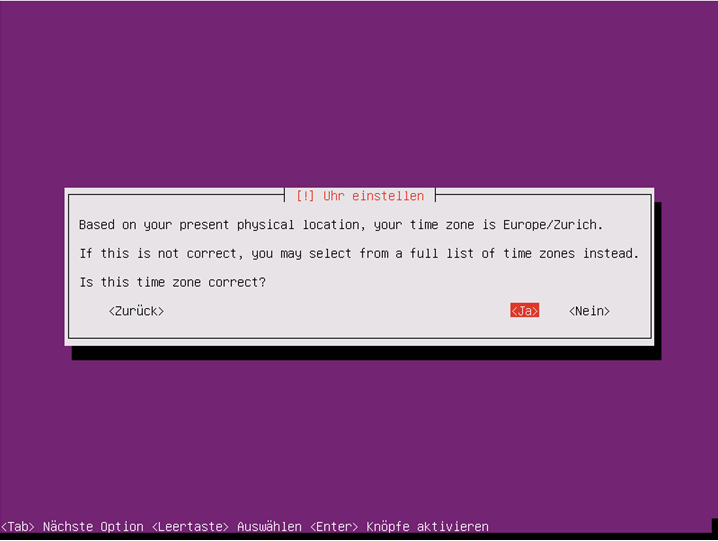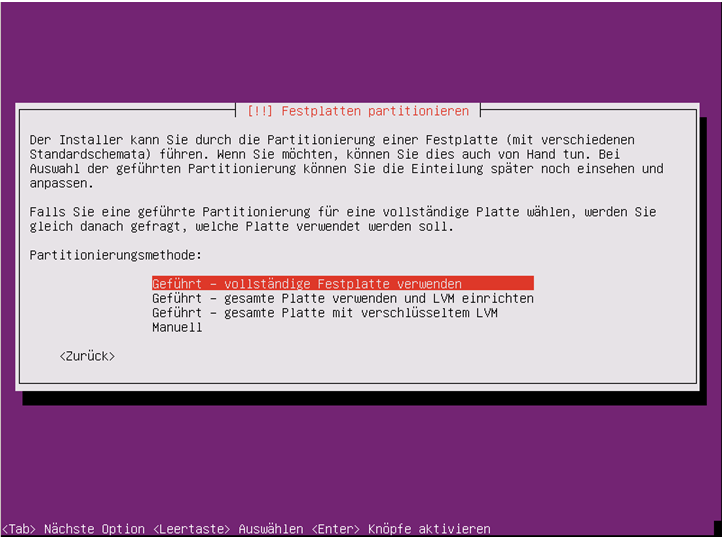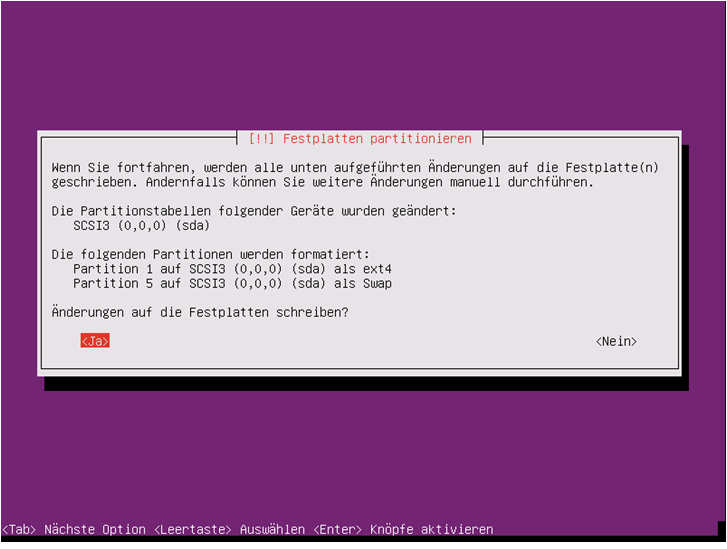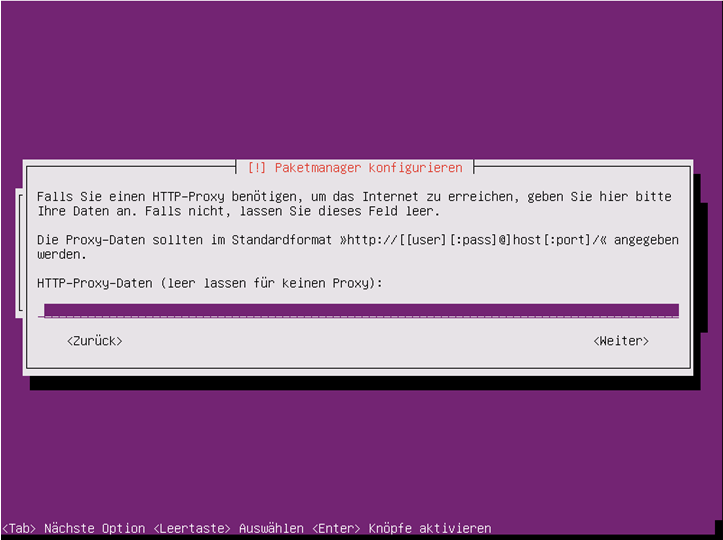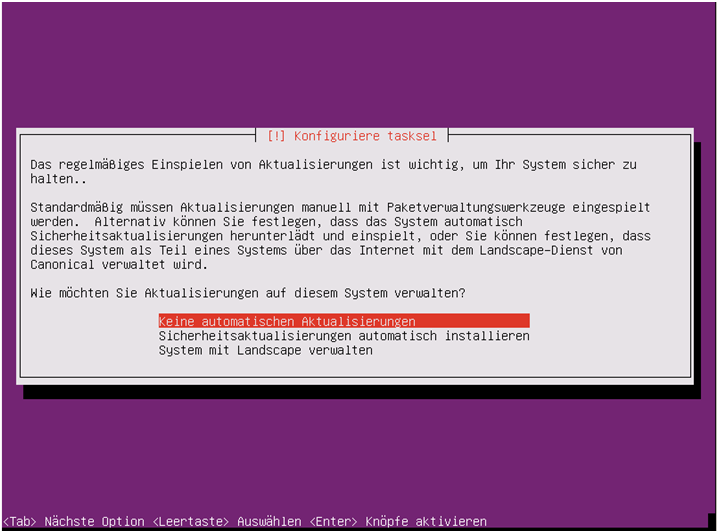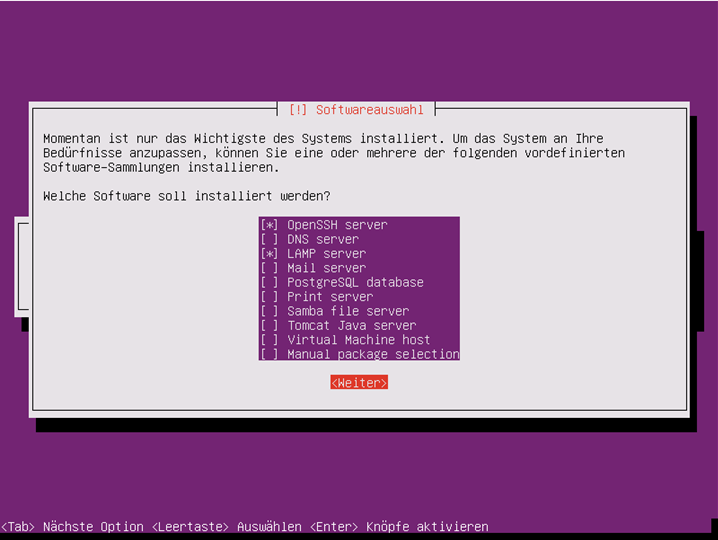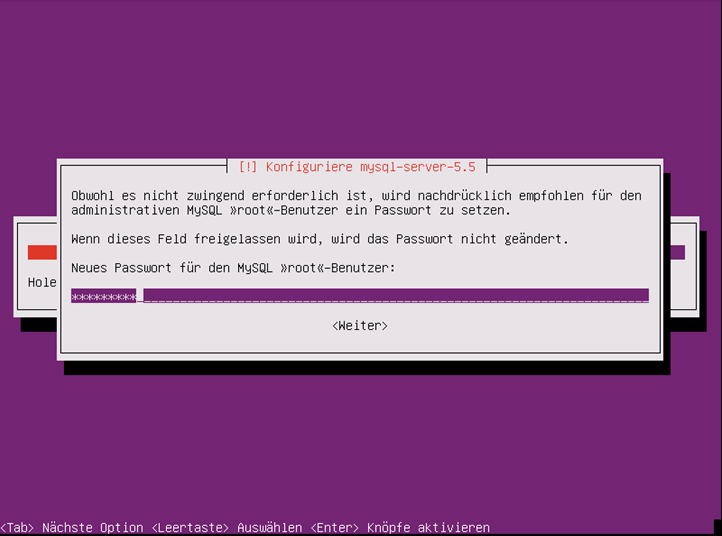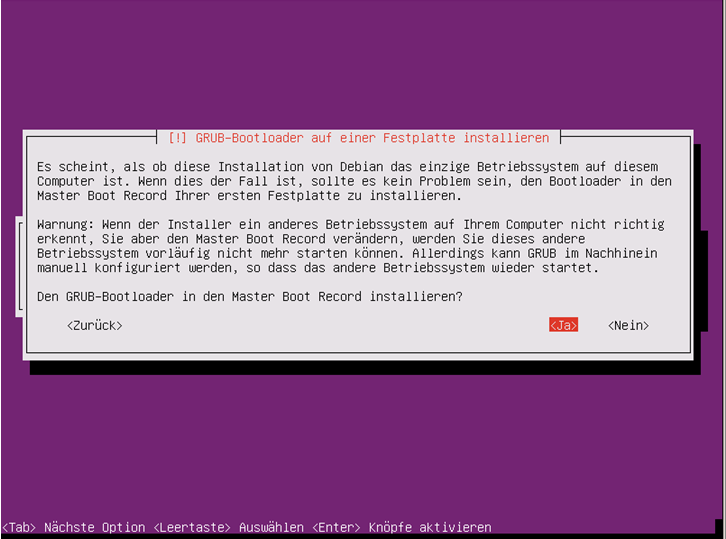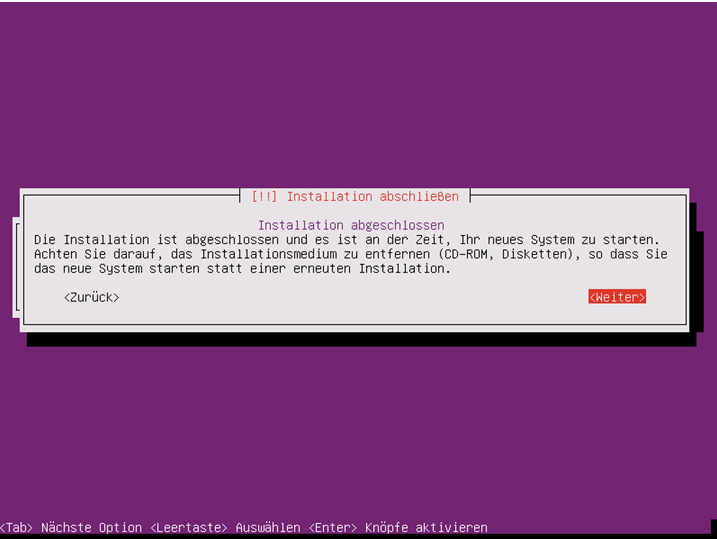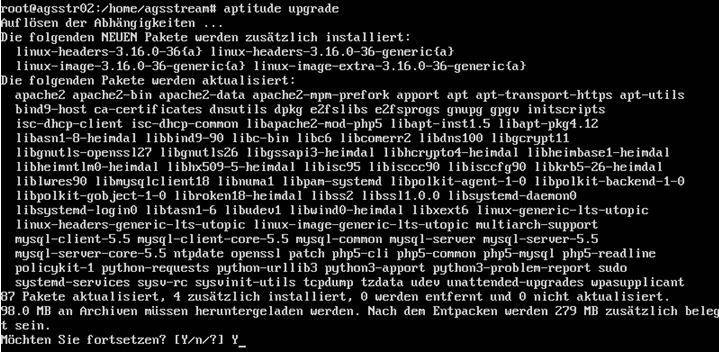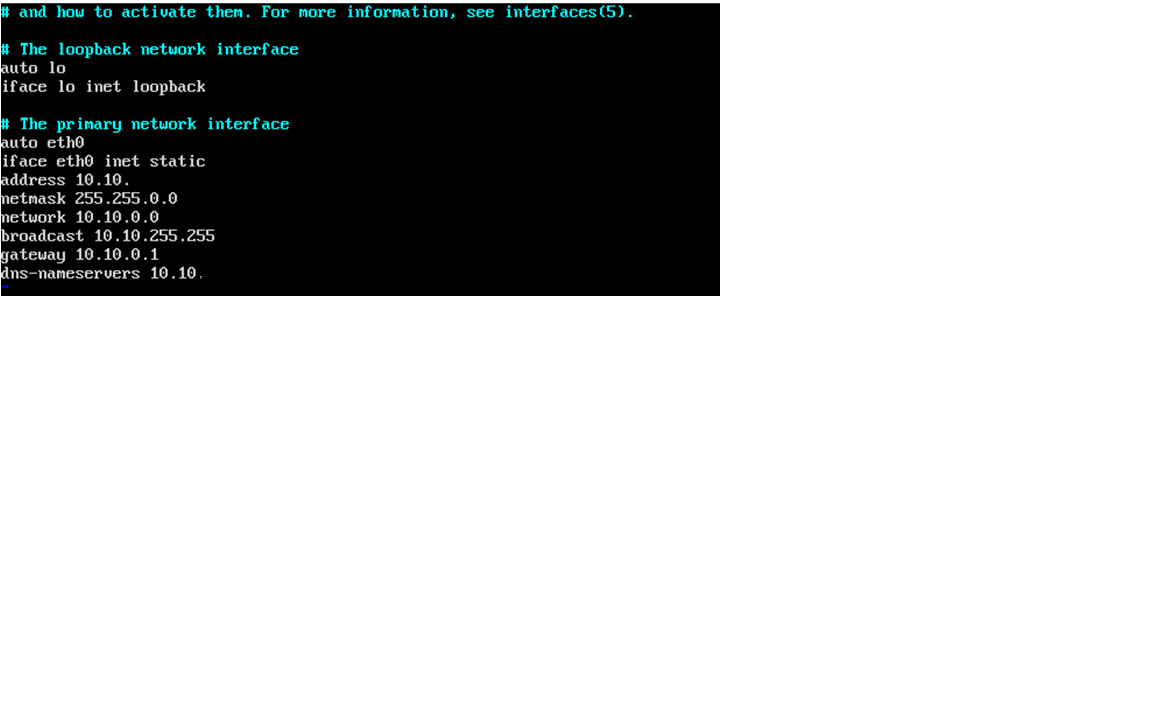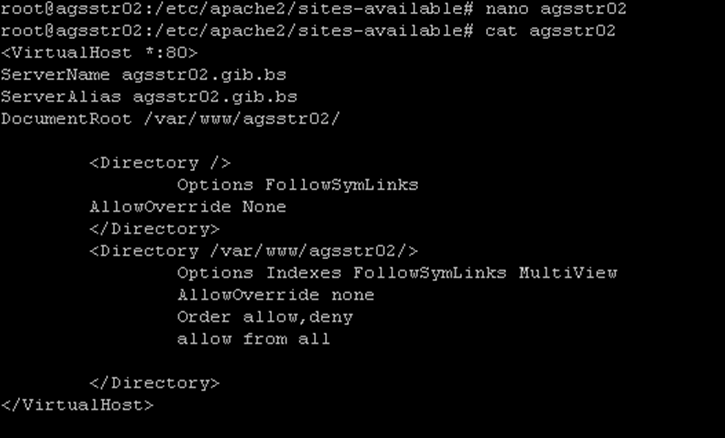 Create new Apache Site Configuration:
vi /etc/apache2/sites-available/video.conf
Put in the following configuration:
<VirtualHost *:80>
ServerName agsstr02.gib.bs
ServerAlias agsstr02.gib.bs
DocumentRoot /var/www/video/
<Directory />
Options FollowSymLinks
AllowOverride None
</Directory>
<Directory /var/www/video/>
Options Indexes FollowSymLinks MultiViews
AllowOverride none
Order allow,deny
allow from all
</Directory>
</VirtualHost>
This is the end of Part 3. Let's continue with part 4 of this tutorial.