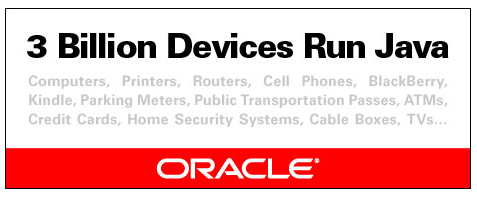 Have you ever installed Java? Then you know the proud message that Java runs on billion devices…ATMs, Credit Cards, Home Security Systems…and the list goes on!!! If you have to manage or provide Java applications in your company then I can understand you when you cry out loud: JAVA sucks!!! Nearly weekly you can get a new Java version. If you don't update you get an ugly message that your application is blocked by your Java security settings and if you decide to update you can run in danger that your application doesn't work anymore.
Let me give you a practical example. We did update our Java version and tried to access a java based GUI to manage a brocade SAN switch.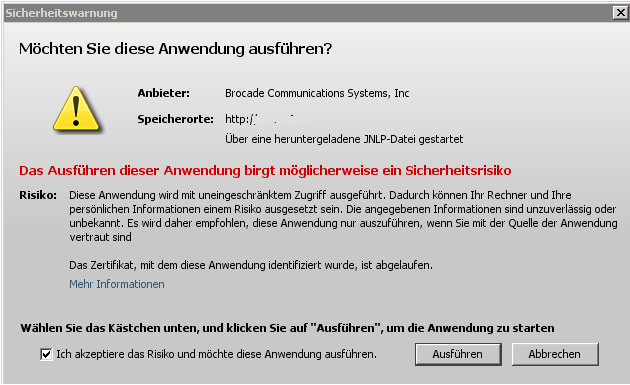 The login mask appear: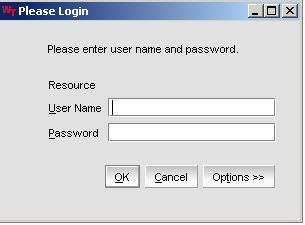 let's type the login credentials…
*pling*
I did search a little bit with about this error in the net and it seems that many did downgrade Java to an older release. With MS APP-V 5.0 I did create a package of an older Java release. There is a trick to combine a virtual application together with a local installation. First I need the powershell to read out the PackageID and VersionID of my Java Package.
get- appvClientPackage J*
Then I did create a shortcut to Internetexplorer with a link to my virtual Java Package:
C:\Program Files\Internet Explorer\iexplore.exe" /appvve:99818d68-9600-4f39-a7ab-da32c218a914_4409476a-23d7-4642-b844-2fa1afc382a7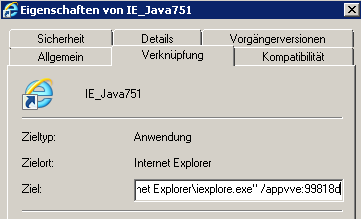 The link to my virutal Java works because now we can see that Java 7 instead of Java 8 is loading.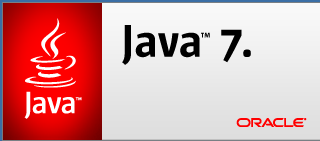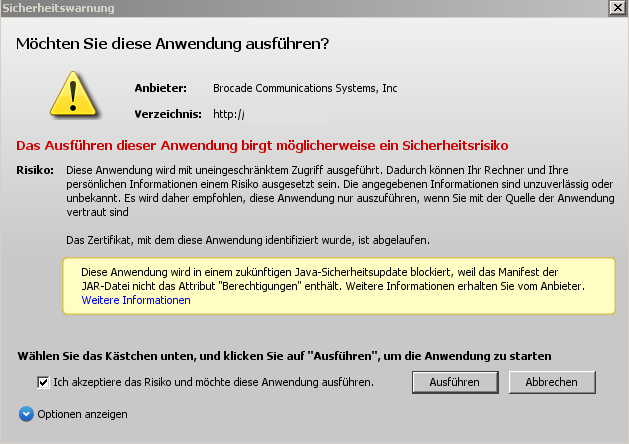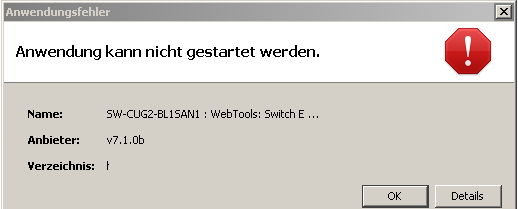 A quick look into the registry showed me where the Java Contolpanel is located. I'll browse to the APP-V path and start the Java Controlpanel there.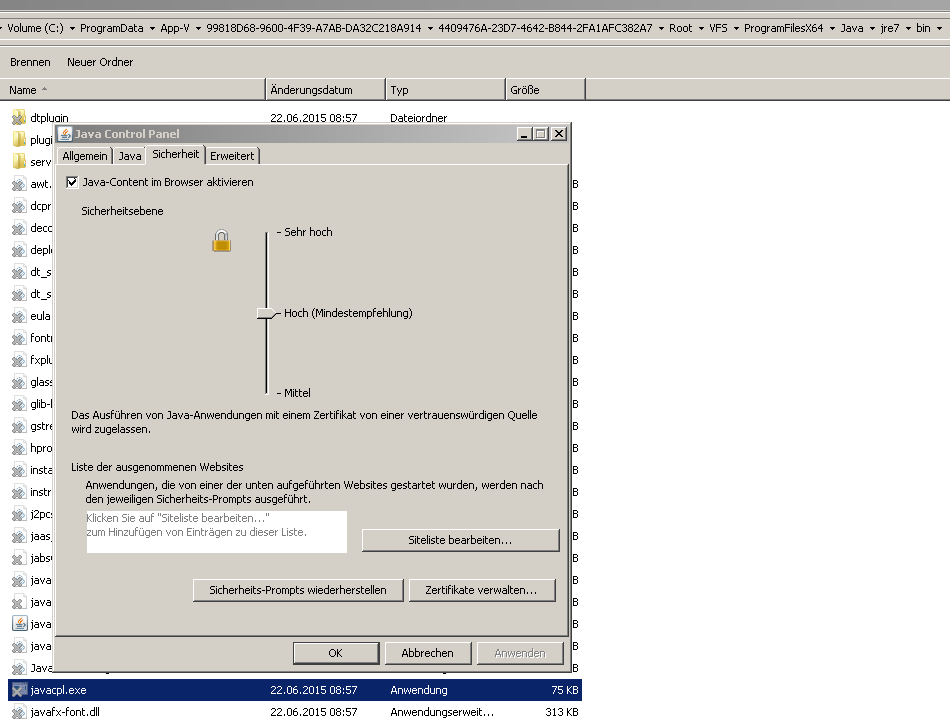 I did set an exception for the management IP Adress of the SAN Switch. If we compare the Java7 and Java8 control panel then we see that we can only choose between high secure and very high secure. The medium level is no longer available.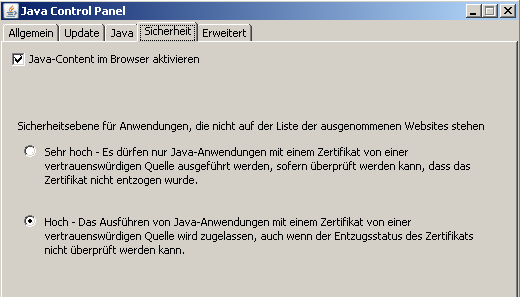 Java settings are stored in %localappdata%low\Sun
After doing this steps I got the management interface to work, but it's a pain 😉