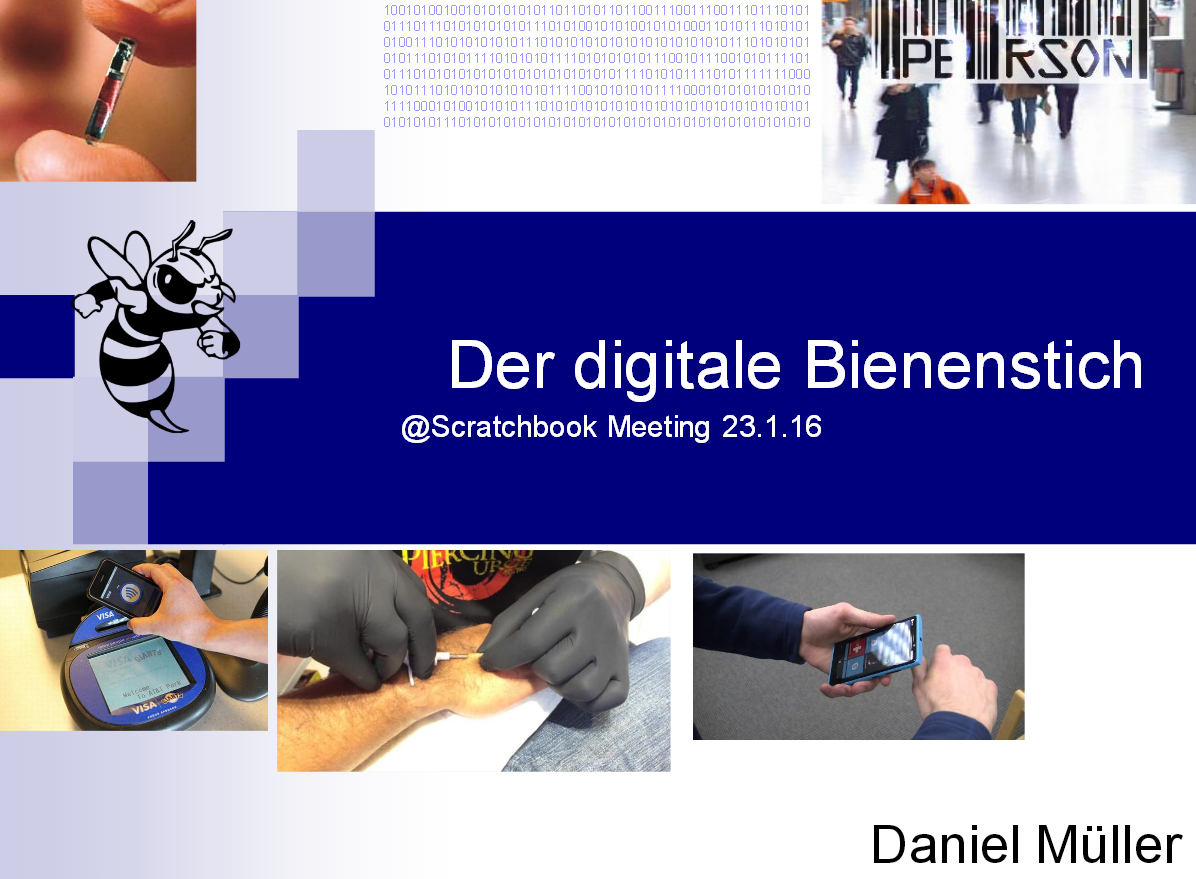 Last saturday evening I've joined the scratchbook fondueparty, a small congegration of friends. Traditionally we have an open platform for speeches after the fondue with some fun. 2013 I hold a speech about the metasploit framework with some live demos how to attack a vulnerable system. Two years later I've decided to give a little speech about the INDECT surveillance system that is beeing built in Europe.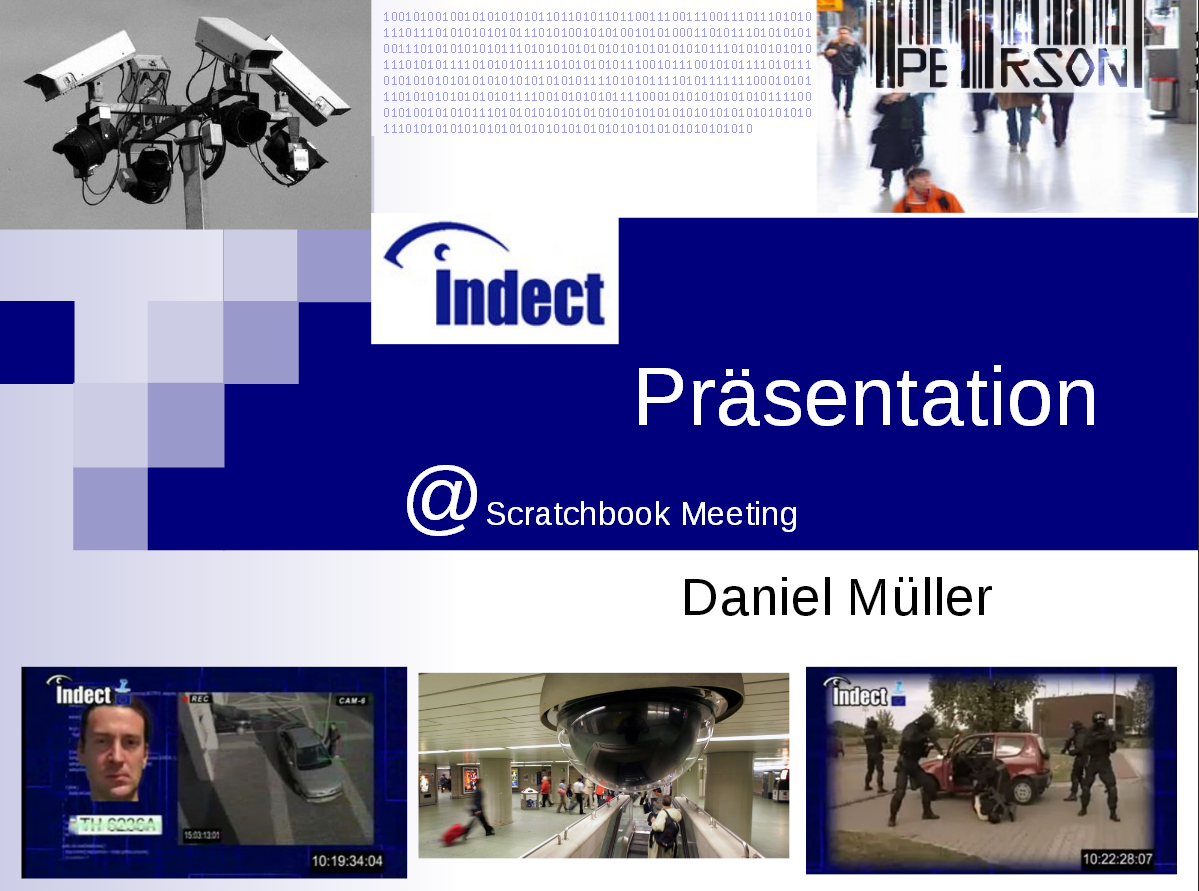 This year I've decided to hold two speeches. One was about RFID that I've called the digital bee-sting. The focus was about people who allready decided to implant a RFID Chip under their skin. It was a summary of researches where I've tried to find out what the motivation/decission of those poeple was and what they can do with their implanted RFID chips.
The second talk was about my experiences with ReaverProII (a small Hacking gadged based on OpenWRT) and a little documentation how to attack WPS.
If you're interessted in the slides you can find them here. Enjoy!