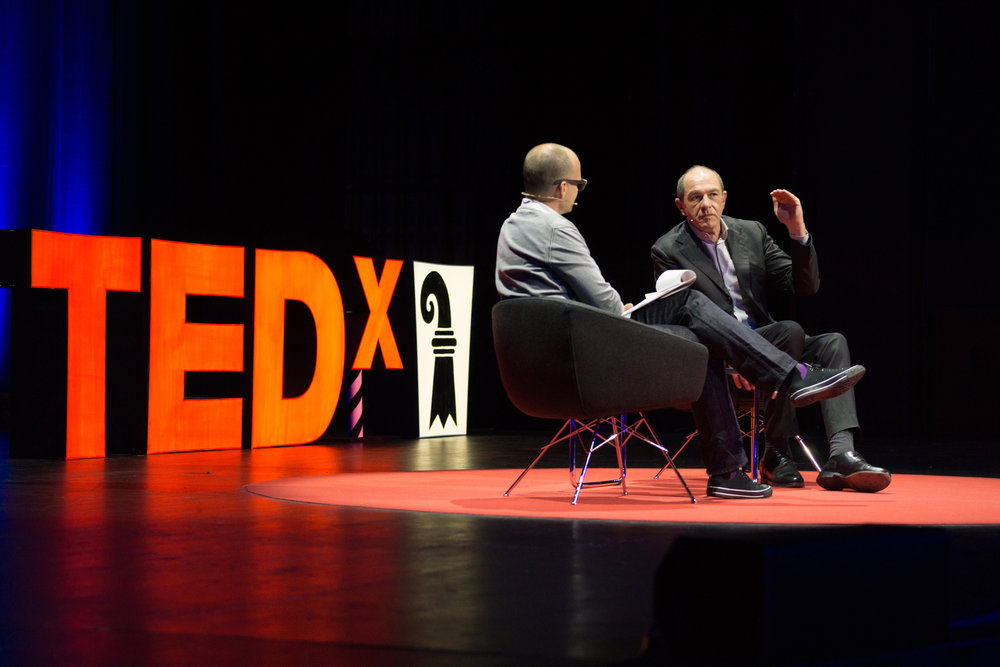 Last year I've joined a event called TEDx in Basel. Those events took place in many areas around the world and the idea behind it is spreading ideas. 🙂
TEDx was created in the spirit of TED's mission, "ideas worth spreading." It supports independent organizers who want to create a TED-like event in their own community.
Personally I like such kind of events because it's always a good opportunity to get in touch with other interessting people and "creative minds" and I like it to gain new inspirations. Maybe that's also the reason that I've joined the 24thinkpark three times in a row. In 2016 the main topic was digitalization, but in 24 hours there was space for everything. After midnight someone did open a discussion area about belly dancing and LSD and another guy did open a session to explain why he've joined the masons….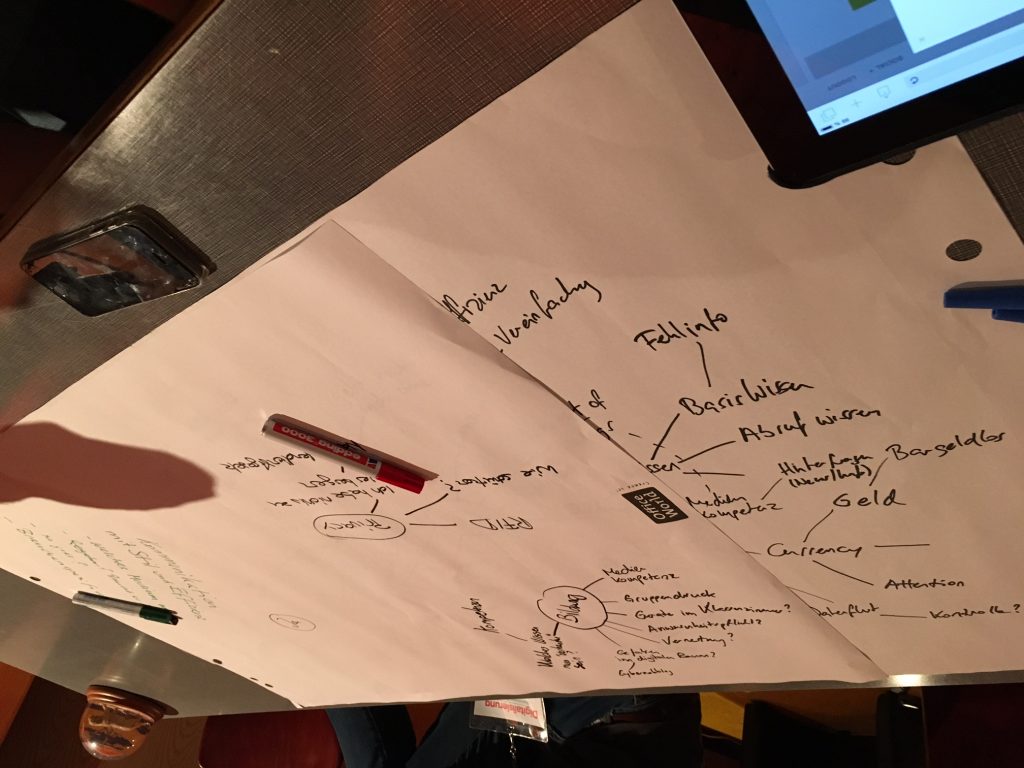 Digitalization was also part of the TEDx event in basel. Someone talked about the future of FinTech or another one gave a intruduction about "virtual reality". Every participant did get a free google cardboard and was able to "taste" a little bit of the VR World with his own smartphone.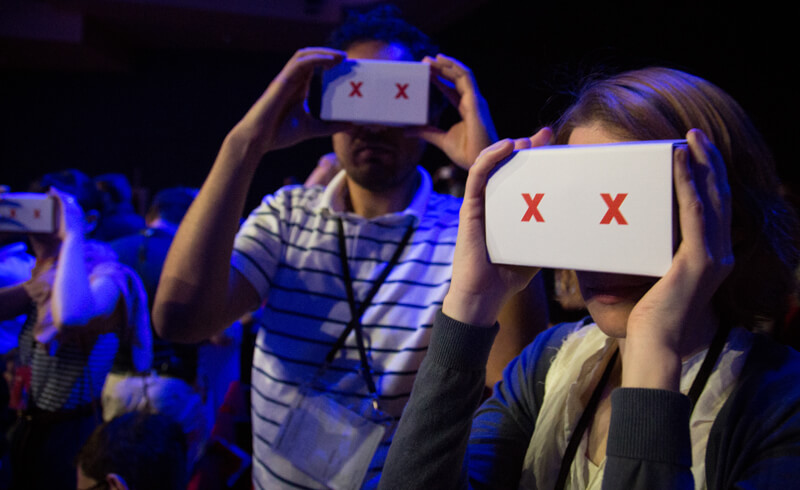 Another powerful message was "Love is stronger than hate", the personal story of an Auschwitz survivor. Between the talks they showd some scenes of a powerful movie called "HUMAN" and this was the introduction to my next post. I'll show you where you can find this movie 🙂