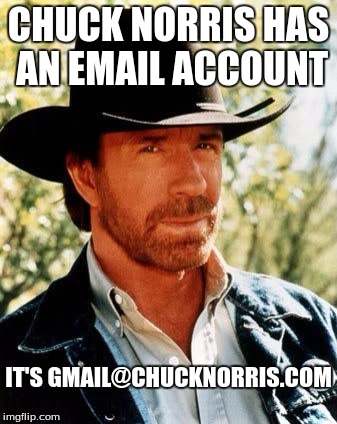 Today Morning I've checked my mailbox and there was a Mail inside that looked like this:
Mail from: Kommunikation Services
Subject: IT-Security Umfrage / Priority: High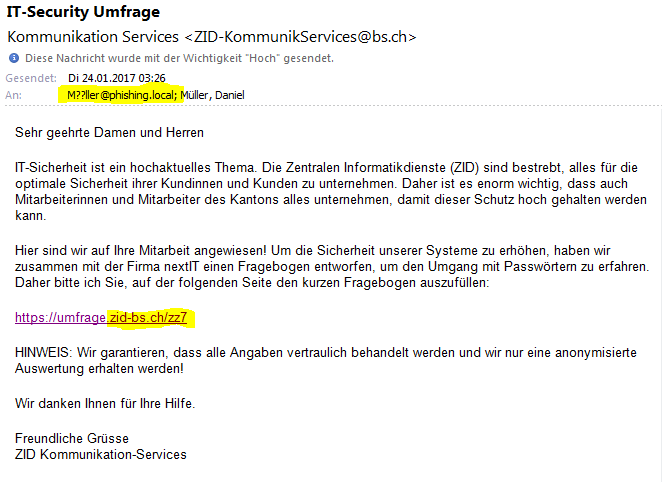 Well done! It looks very professional and not as lazy like this message I've received some years ago!
I did notice two things: Beside my adress there is another recipient @phishing.local and the link in the URL survey address is zid-bs.ch.
Let's go and open the link. I'm curious 🙂

Amazing, the whole design looks like Corporate Identity!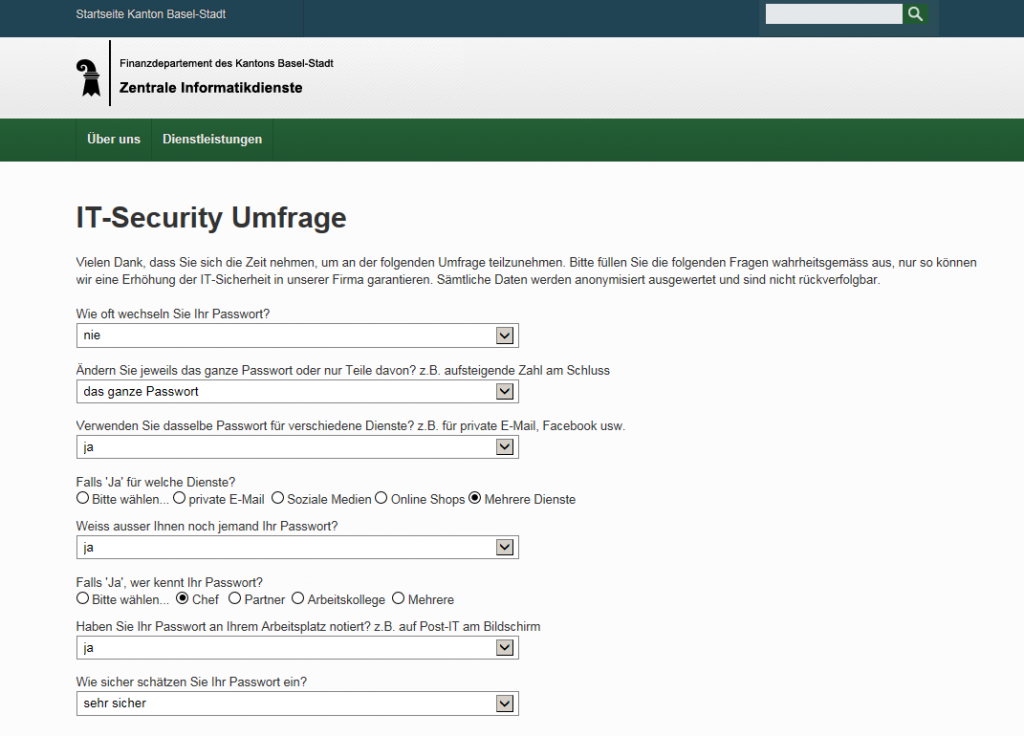 The questions are really funny, but now see the best part: (Password will not be saved)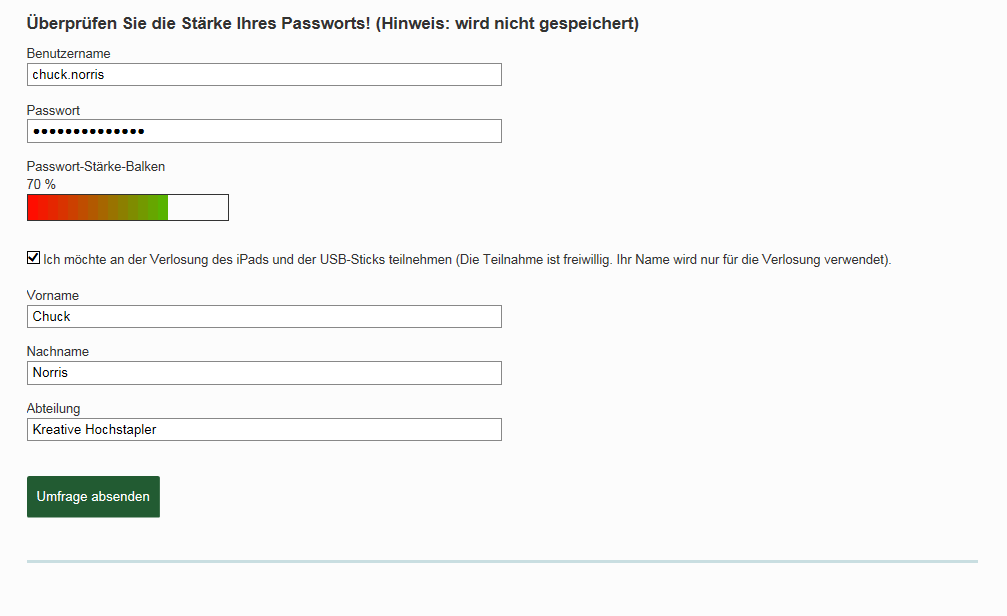 Notice: I can also win a iPad! Wow that's a motivation



Send Survey
Let's have a look who did register this domain:
https://www.gosecurity.ch/firma/team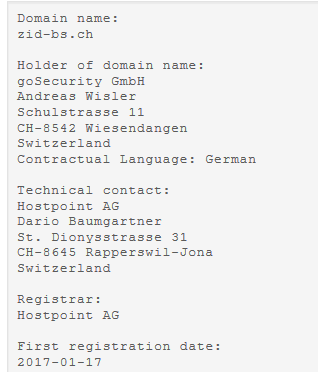 I couldn't leave it to fill this survey again out, but this time with the name of the CEO of that company Andreas Wisler 🙂