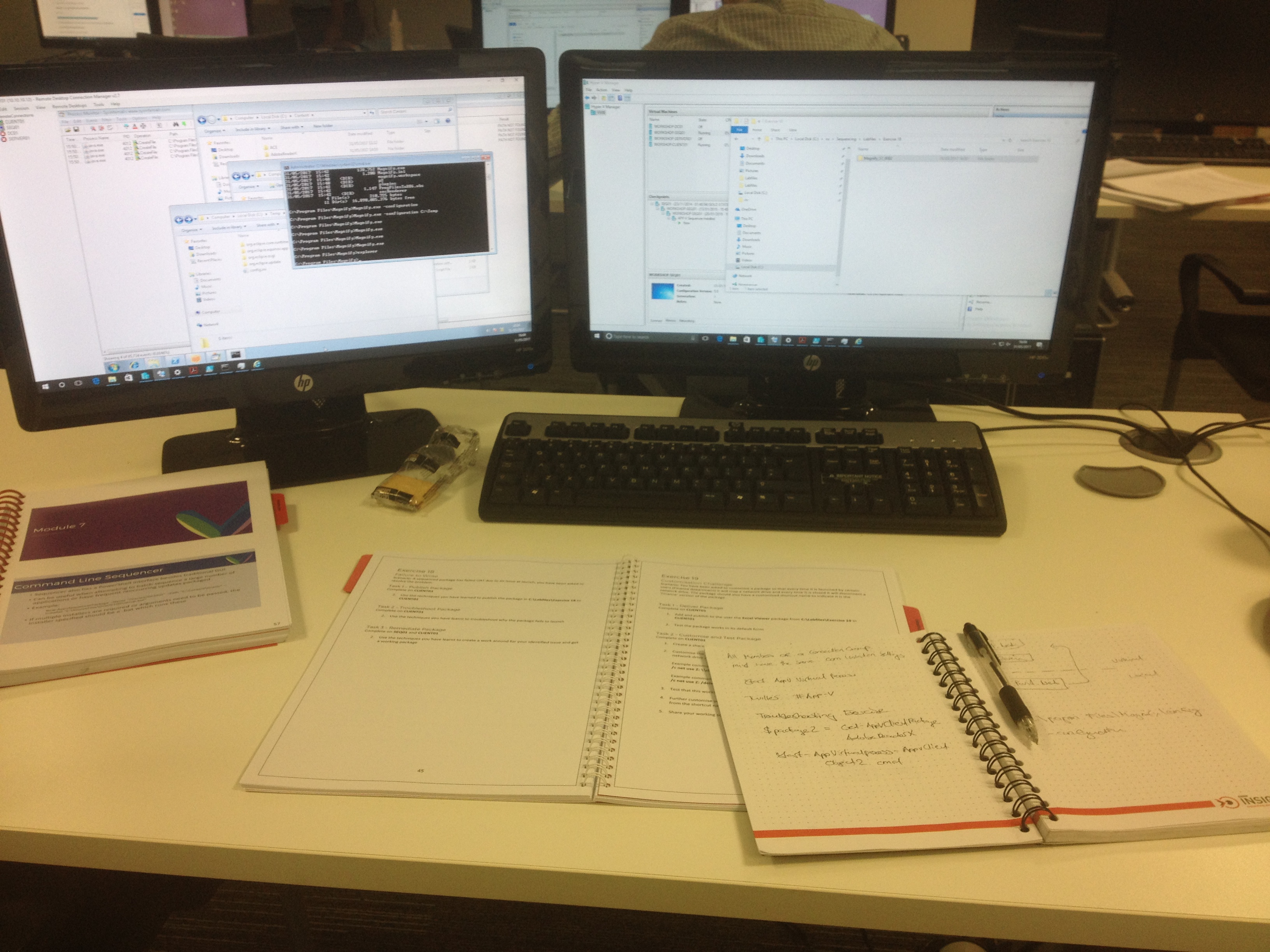 It was time to deepen my App-V skills. Therefore I did place a request on my last appraisal interview with my boss to go for a APP-V training. He said that he need the costs and that I should collect all the informations for specific trainings. I did that with joy and provide some days later all the informations togehter with a summary of the costs for him.
My favourite APP-V Training was that of Thahim Karim in London. Personally I like how he document things and I've learnd a lot about the APP-V 5.x technology from his blog http://virtualvibes.co.uk
He holds a Microft MVP title and belongs to the experts in the whole area of Microsoft application virtualization.Therefore I was sure that this will be a high quality course!
I was really happy as I got the message that my employer allow me to go over to London and that they took all the costs for the training and accommodation 🙂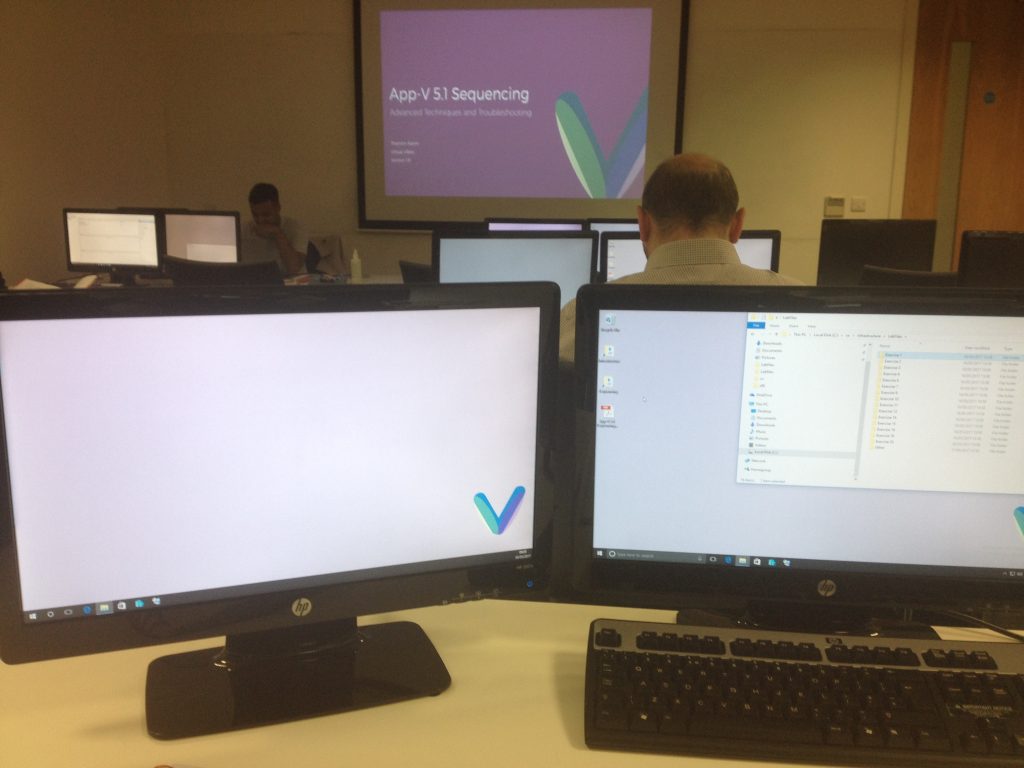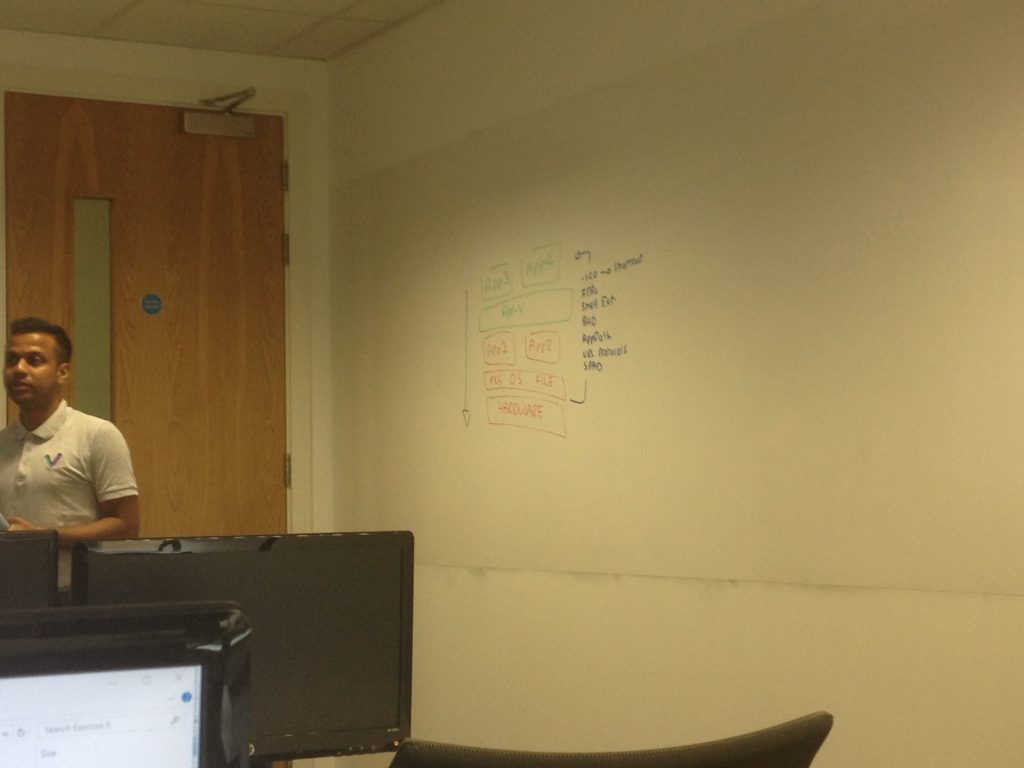 As I've expected the training was highly qualitative and In some topics I got a deeper understanding how the things works together. It was also a very practical course and I've never got bored. Every student could work with his own lab computer and we did a lot of exercises inside the lab to train what we've heard in theory. Personally I did like the "troubleshooting" tasks where we had to analyze some prepared broken packages and fix the errors. But over all the course was very well structorized with a lot of labs and a first class teacher! I could recommend this course to everyone who work with this technoloy and wants to deepen his skills 🙂
Output: A lot of new motivation 🙂