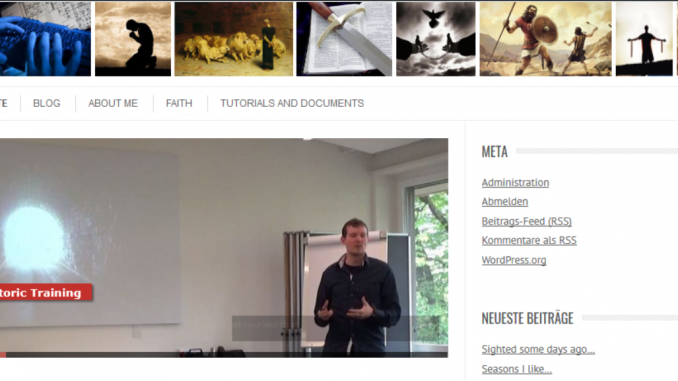 Maybe you took notice that there was no post for a longer time on my on my blog, but I did a complete redesign of my website. Let me just give you a quick look back to its old design in the picture above.
I felt in my heart that it's time to change something and replace the look of my website with that powerful lion above. For me it's also a sign to enter a new season of victory and leaving past struggles behind me. I believe no one likes struggles, but you can always see them as a challenge to overcome them! Survive the dessert and become stronger than even before 🙂
I did also gain new motivation to learn more about IT-Security. Last year I did visit the troopers IT-Security conference in Germany and back in November I've joined the Deepsec Conference in Vieanna for the first time. In march this year I did attend a training in Geneva to learn how to harden and secure windows based servers and last month I've traveled to Munich to attend the Bsides Conference there.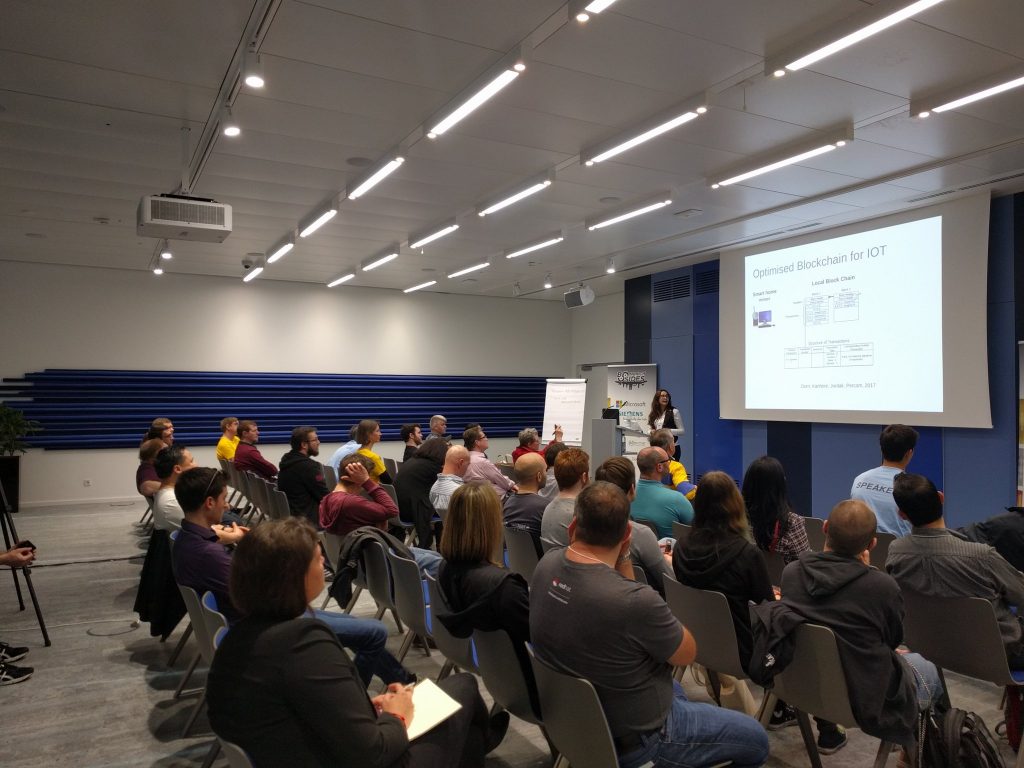 Such kind of events are always a inspiration for me. In the last few years I took notice about a term called IoT  "the internet of things" which we will be confronted more and more in the future. I definitely plan to have a closer look about this technology.
Since a longer time I had in my mind to create a plattform where I can document that kind of inspirations and what I've learned and will learn about IT-Security. I've created a new website called "Cybercop-Training".
There is not much content there yet, but hopefully more to come in the future 😉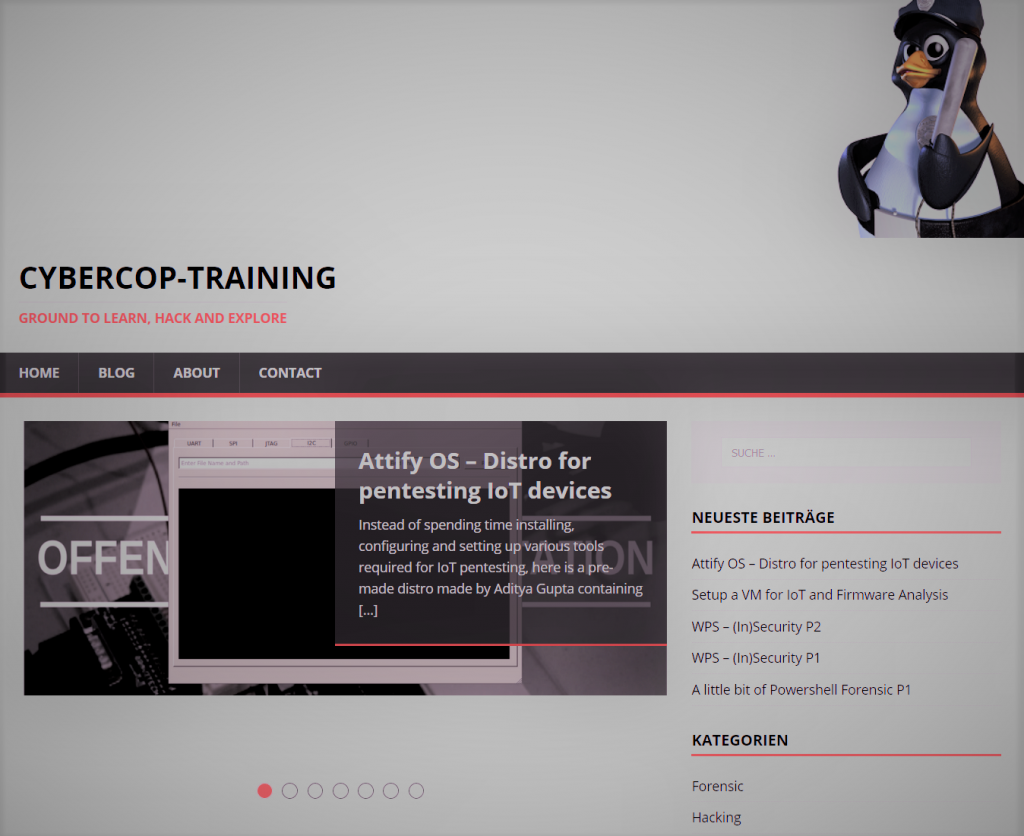 Another goal is to get MCSA Certified this year. Supported by my employer I got a training from a great provider called itee.