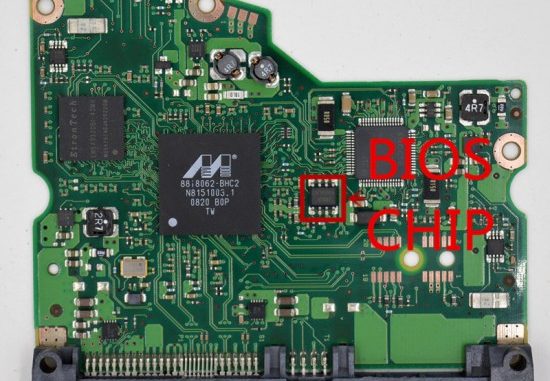 One of oure teachers asked me to have a look on his external harddrive that didn't work anymore. Sadly he had no backup and there are some important files on that disk. Normally we shouldn't do private support for teachers, but I'm helpful and  decided to give it a try. It was one this big old fashioned WD Harddrive Cases and first I had to figure out how to open that box 😉
Ok I said, maybe it's just the powersupply who failed or the internal power connector. After releasing the harddrive from it's case I did connect a external IDE to USB Adapter and try to connect the 12V Molex pin to my power supply. Sadly just after few seconds I had to pull the powersupply out, because there was a little cloud of a burnt smell going out from that particular PCB Board to my nose. No access to the data! I've never had such a case of a defective PCB Board before.
Option one: Send HD to a data recovery specialist like Ontrack
Option two: Let me google first 😉
There are many many PCB Boards sold on ebay, but I realized that you must have exactly the same type like the original and that's not at all. If you really want your data back you have to clone the bios chip from the old board to the new board. I've no plan how to do that, but I've discovered a company called hdd-parts which doing that service for free if you buy a replacement from them. Costs are 50$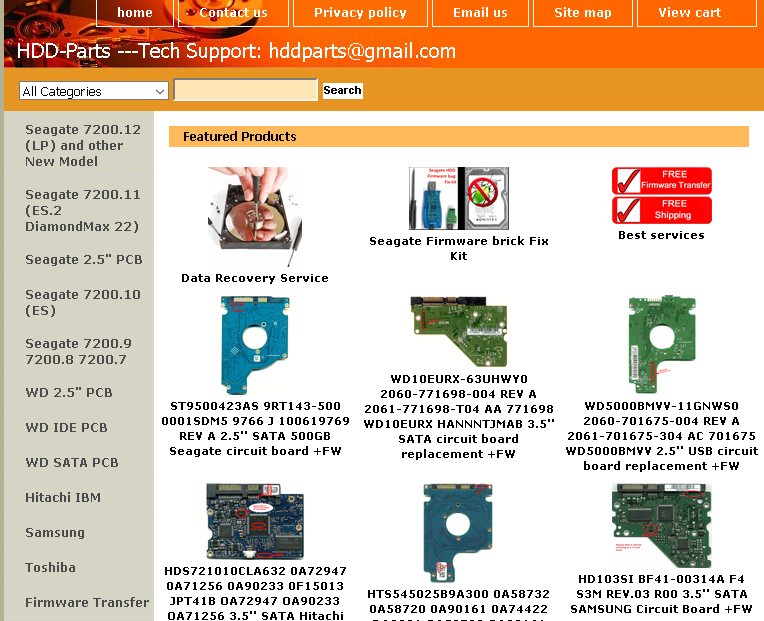 Nothing to lose, it's a try worth to see if we get for 50$ the data back. After collecting all the informations I did place a order and sent the defective PCB Board by airmail to canada.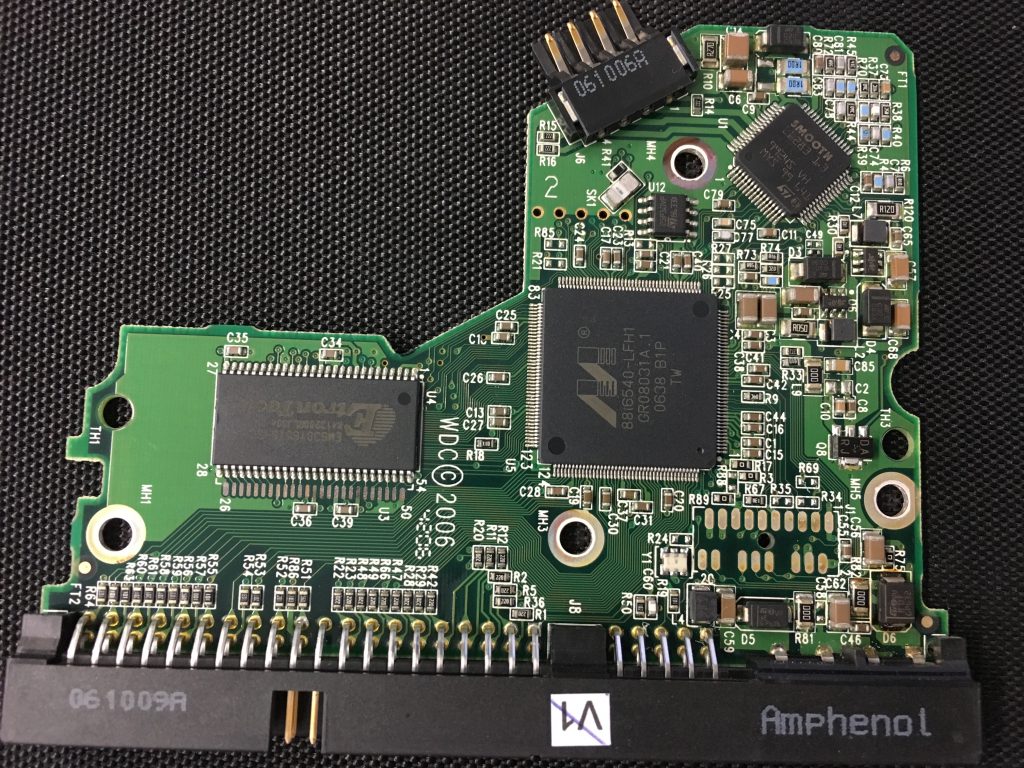 3 weeks later I had still no message that they received the board and I thought that I was scammed. After 4 weeks they finally received the board and it seems that it was hanging by the canadian duty.
Shipping the cloned board back to Switzerland was much faster. Just 5 days later I've received a small parcel with the replacement.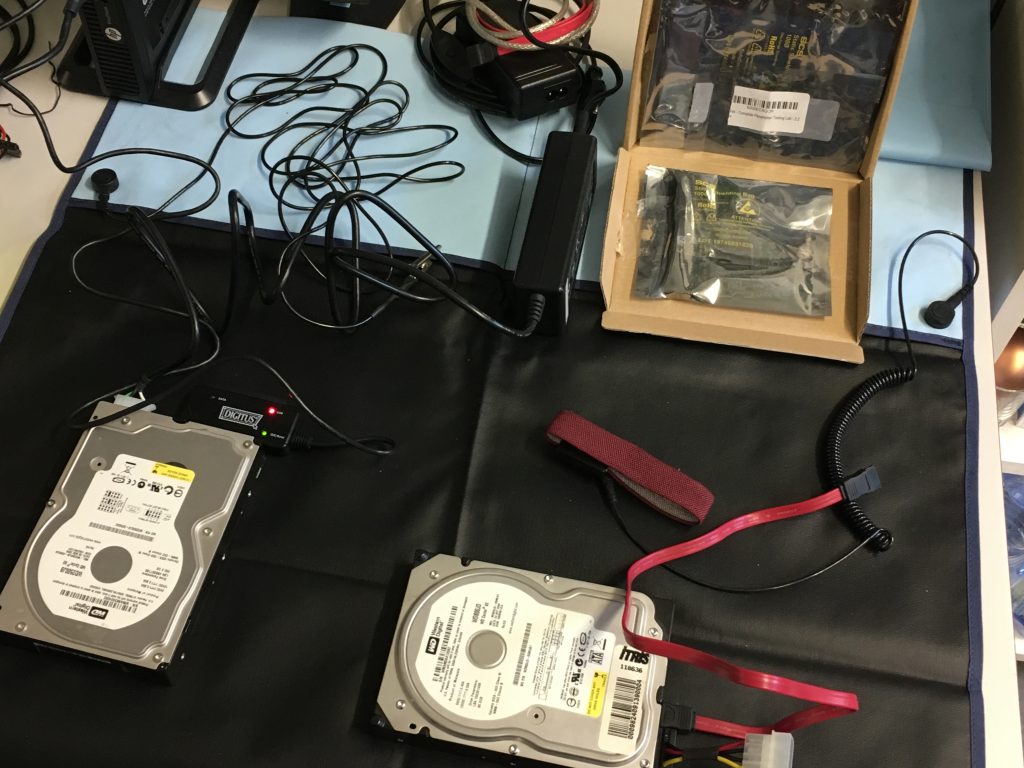 Finally the cloned board worked and with help of my IDE to USB Adapter I could successfully access the harddrive and restore all the data! 🙂