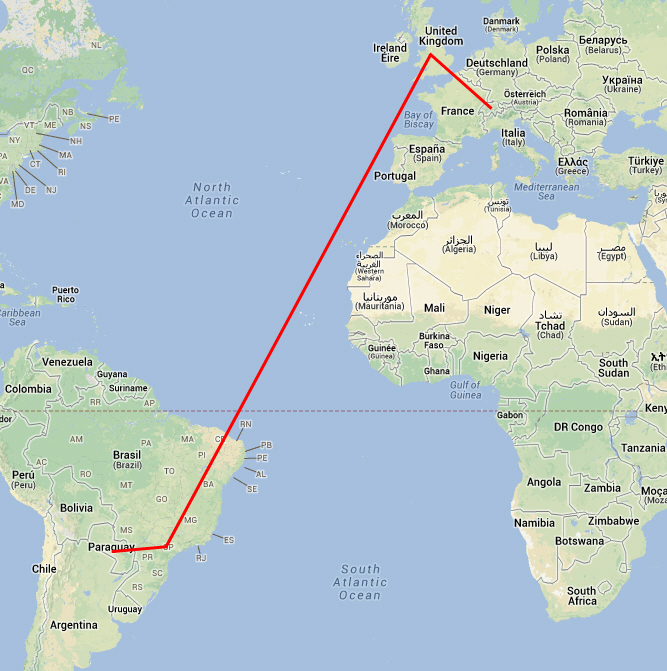 The last two weeks I was far away from here in South America. I've enjoyed my vacation in Argentina and I did a lot in a short time. In this post I want to give you a short Review of my impressions.
After a long flight about 18hours with 2 stops in London and São Paulo I did arrive one day later in Asuncion (Paraguay). From there my friend from Argentina came to pick me up and together we were looking for a bus to Corrientes.
We didn't stay long in Paraguay, but my first impression was that the people there are very importunate. We took a taxi that brought us from the airport to the bus terminal and every time when the traffic light was red, the car was surrounded by many people who tried to sell us something.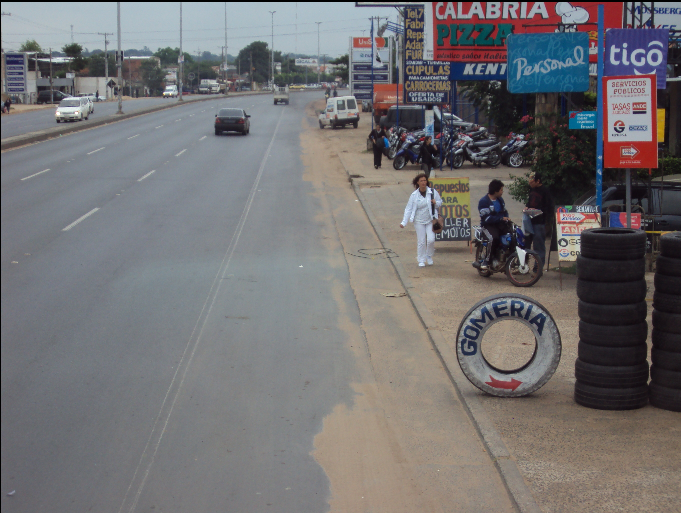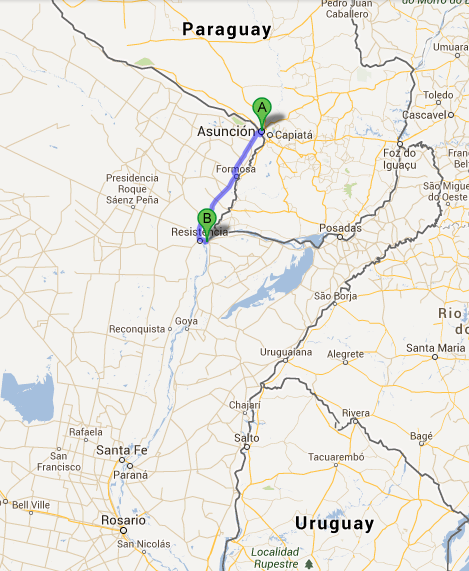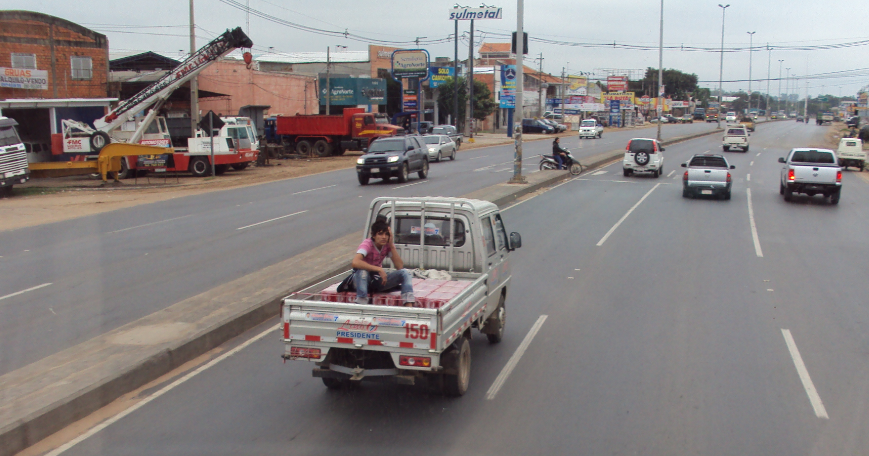 The duration by bus from Asuncion to Corrientes is about 6 hours, but we had to wait at the border between Paraguay and Argentina and arrived with a delay of two hours in Corrientes!
At the border I could see the flag from Argentina and one from Paraguay. Note: The flag from Argentina was destroyed! Later I realized that the relationship between this two countries are not the best!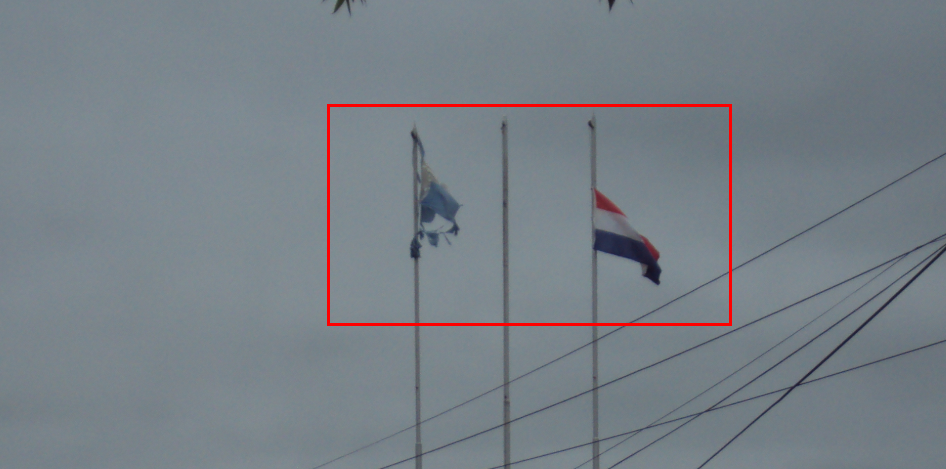 The next two days my friends showed me Corrientes. Near a public park I did see someone who played drums with a broken keyboard and trash! I like creative people and I want to share this awesome impression with you!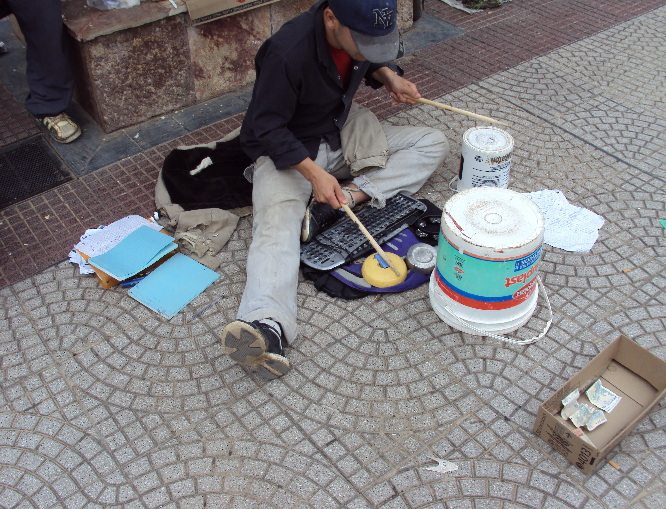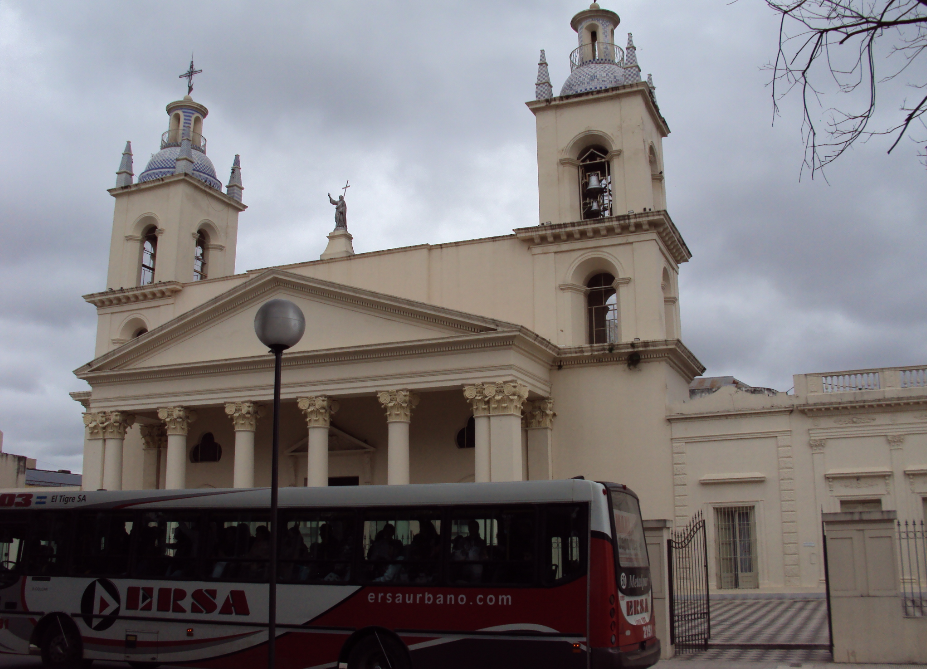 A typically specialty from Argentina is Mate Tea. I did taste it and I like it…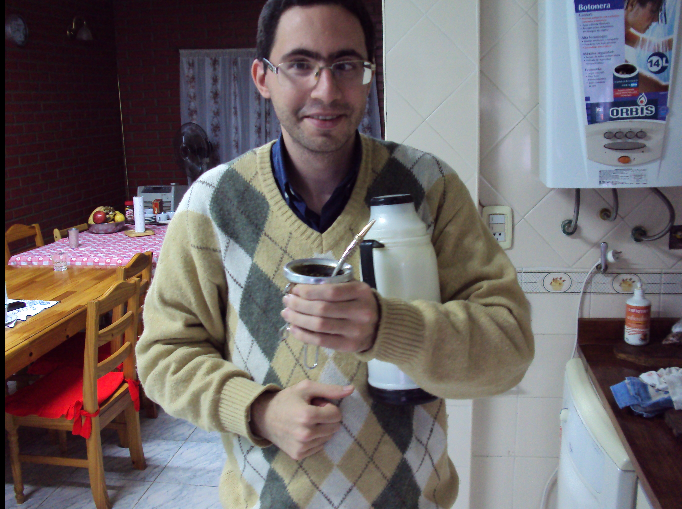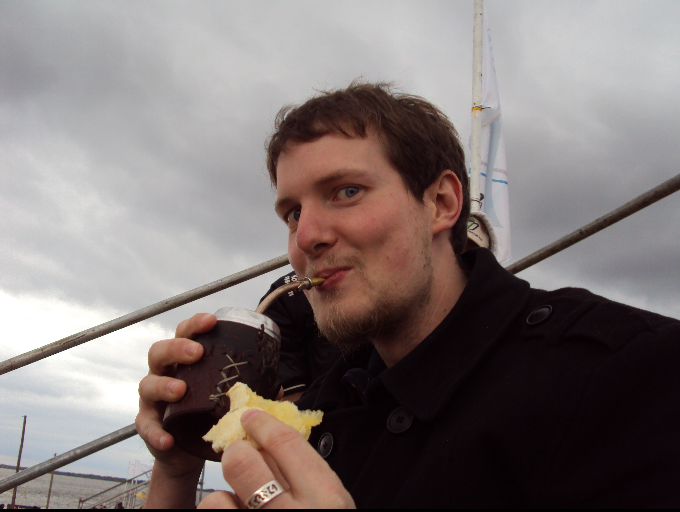 My friends in a Art Museum…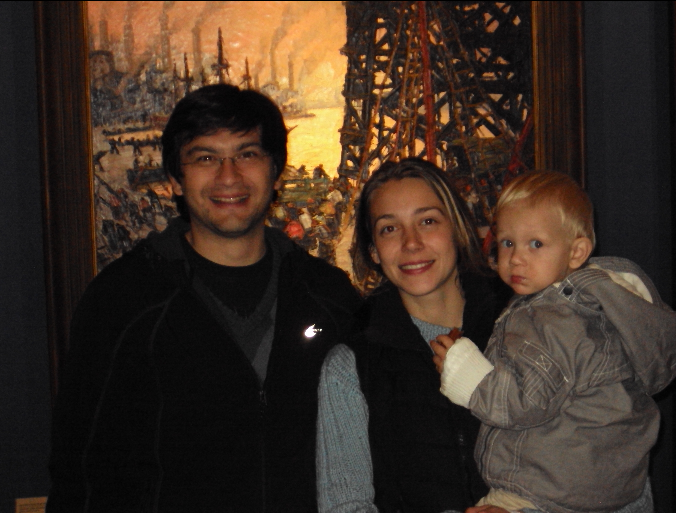 And a photo that was taken of me in a huge theater…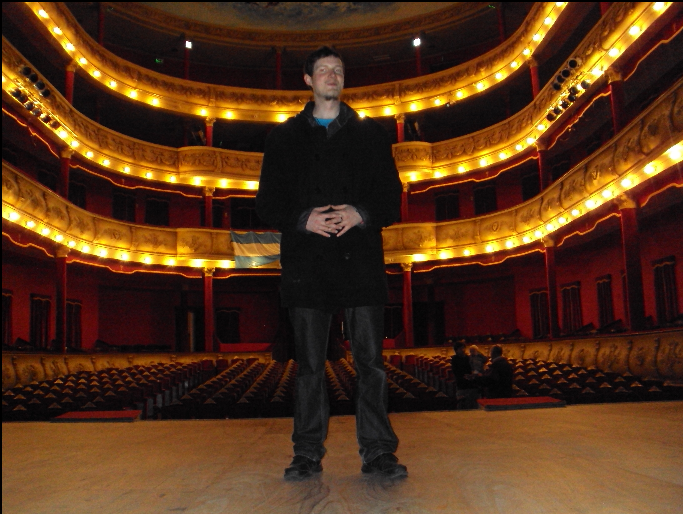 Our next destination were the Iguazu waterfalls. We took the bus in the night and arrived our destination between 08:00 and 09:00 in the Morning. From there we did check in a hostel and go further to a little adventure tour.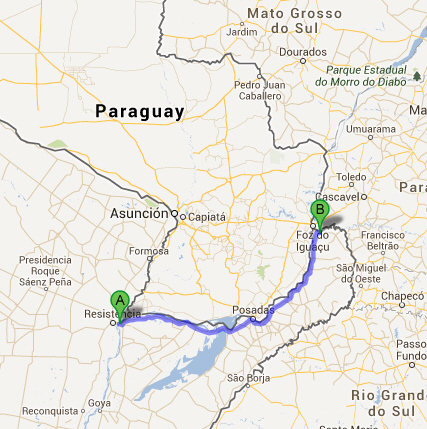 My friends study the plan of the park to get an orientation…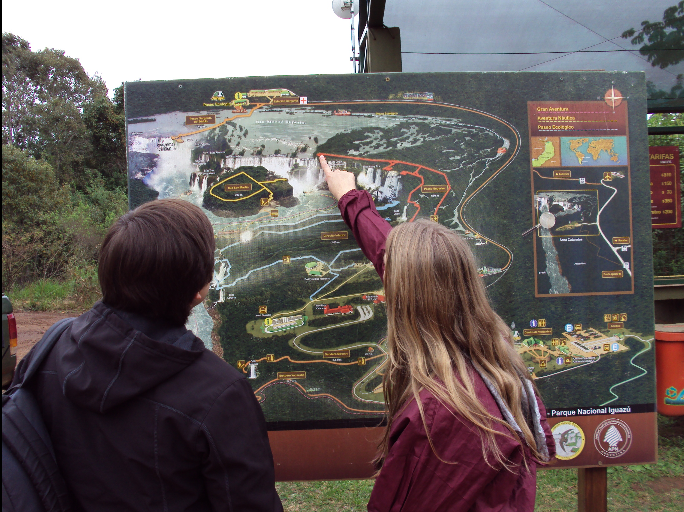 The tour did start with a Jeep trough the jungle…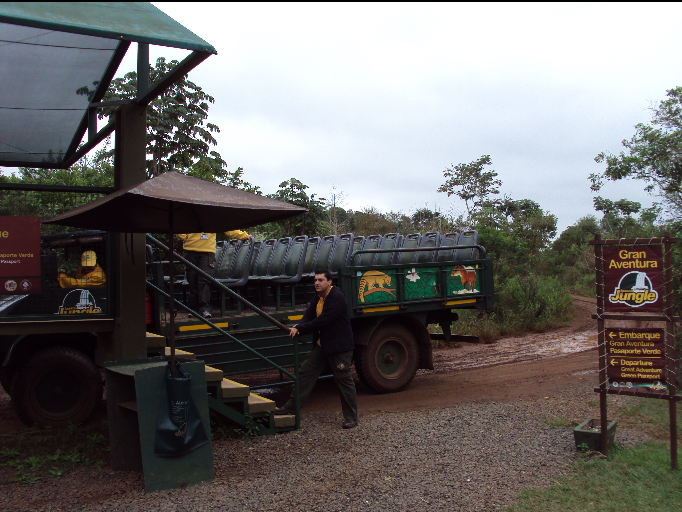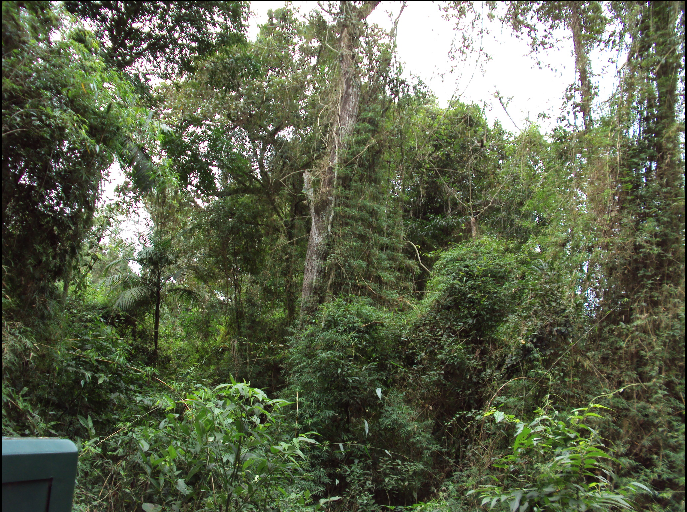 …and did continue with a speed boat that brought us nearly to the water falls…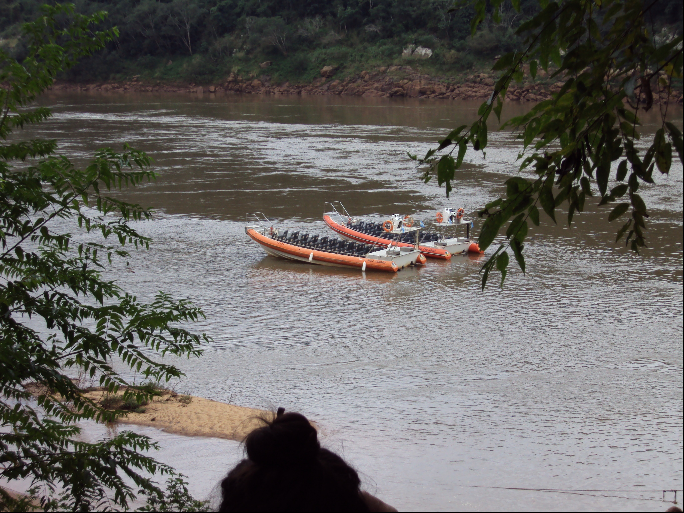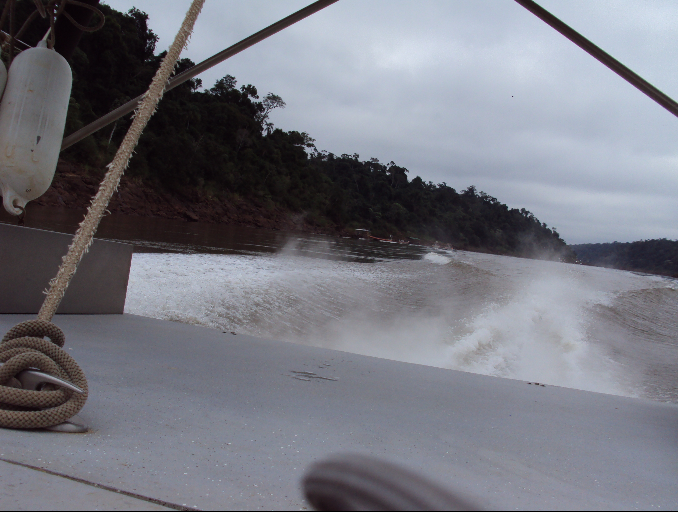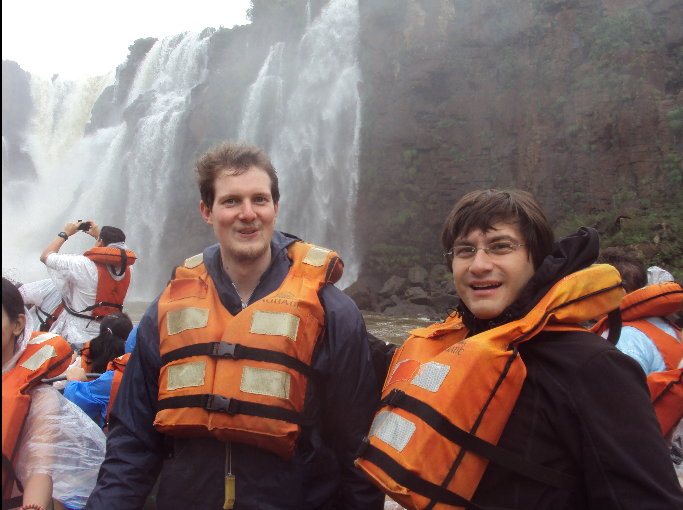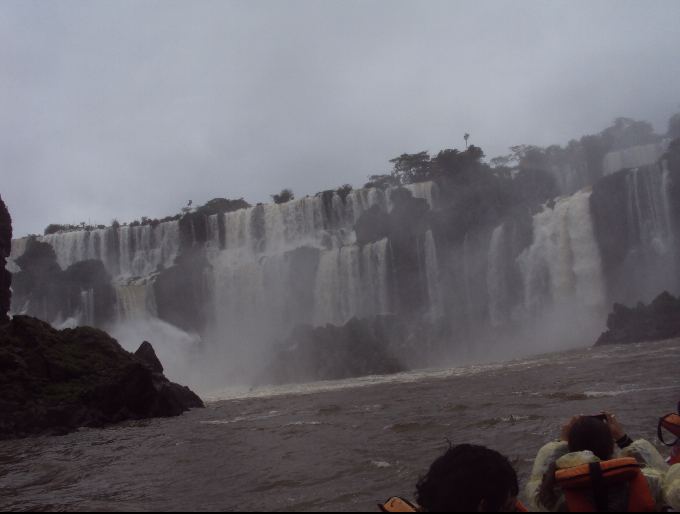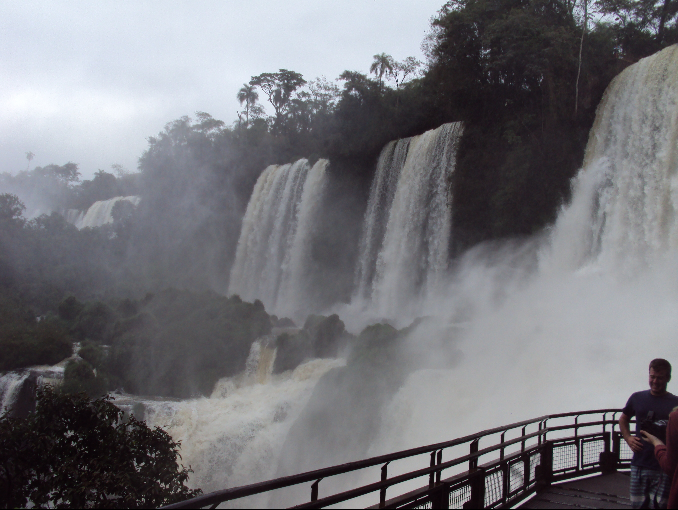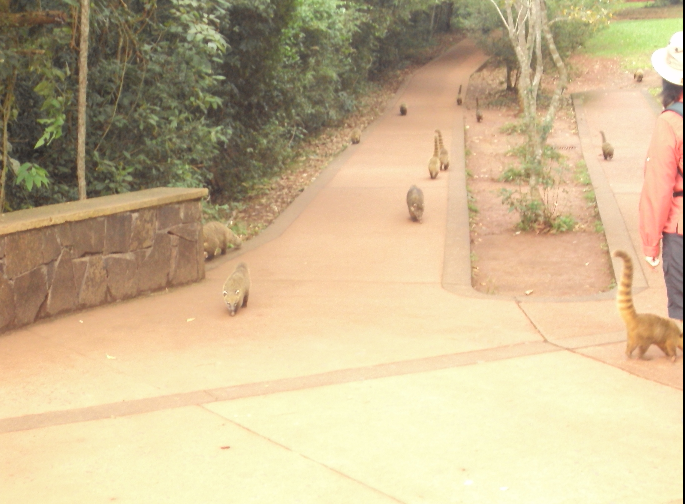 I don't remember the name of that funny animal species. They were everywhere in the park and it was forbidden to feed them. They tried to catch food from the tourists without shyness…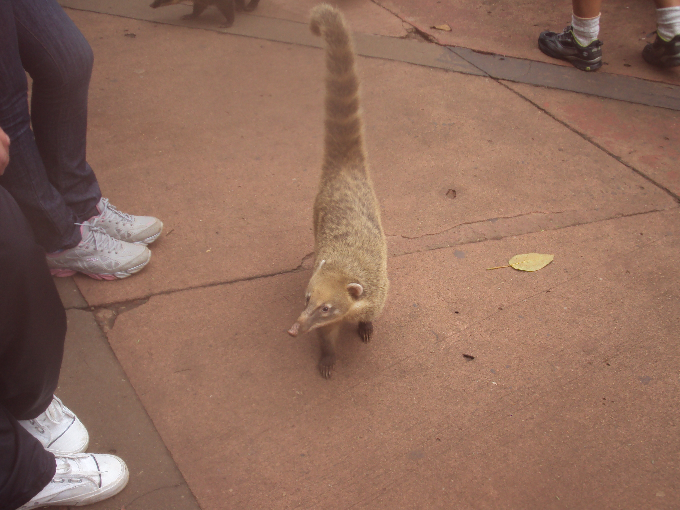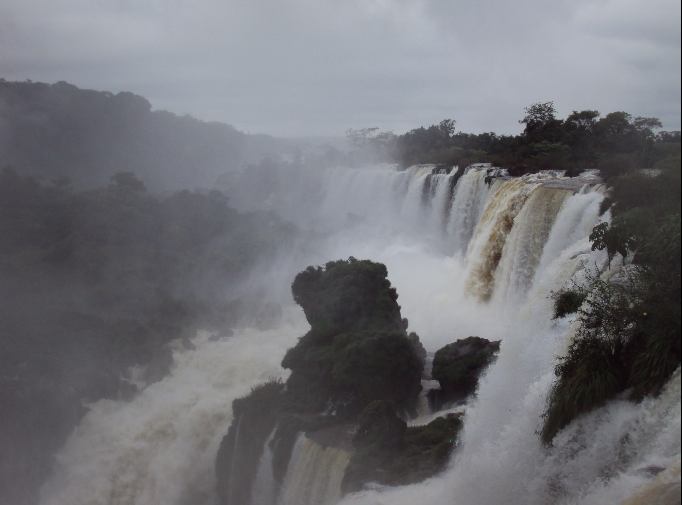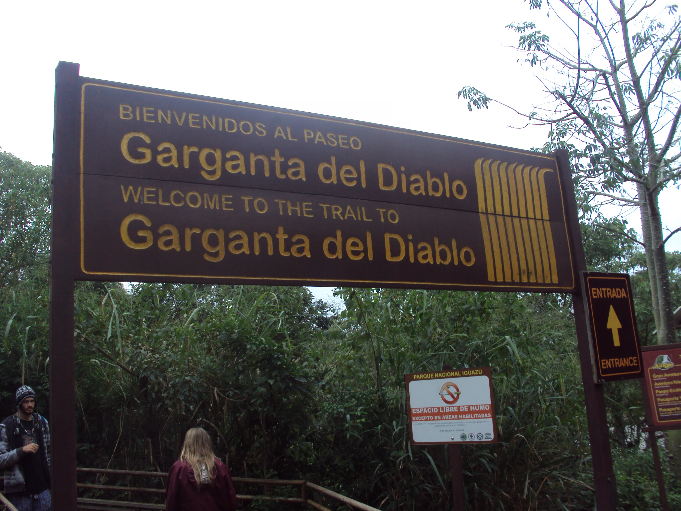 We did enter the path to the devils throat platform…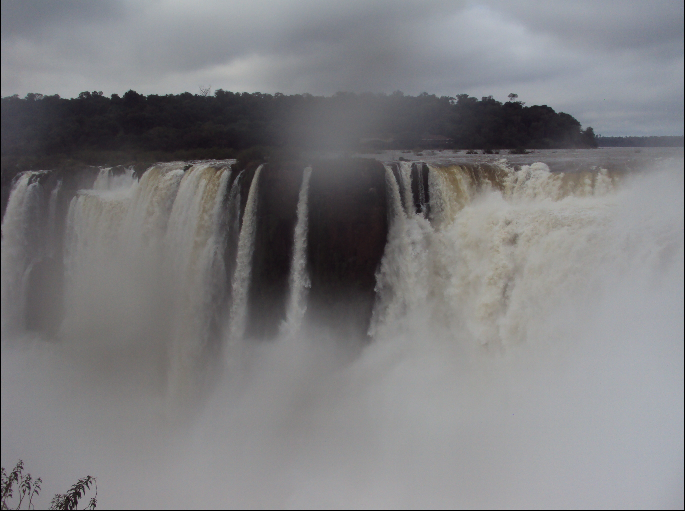 Just a quick example from a short clip that I've discovered on youtube…
One day later we've decided to go over to Brazil and Paraguay and later in the evening back to Argentina. In  Brazil we did visit a big bird park with hundreds of different birds…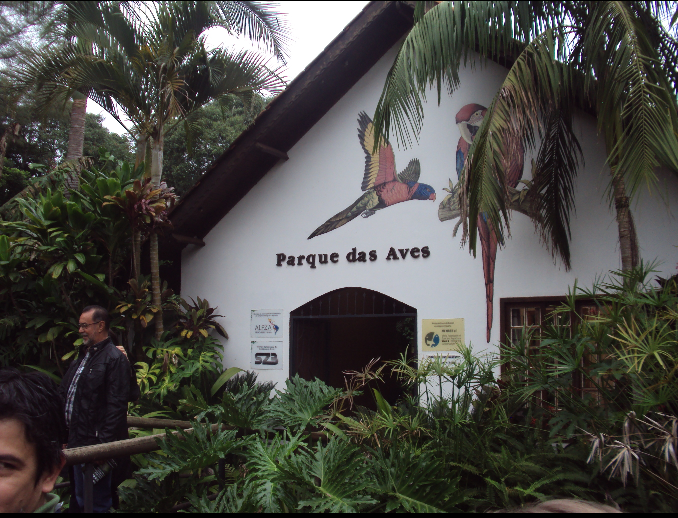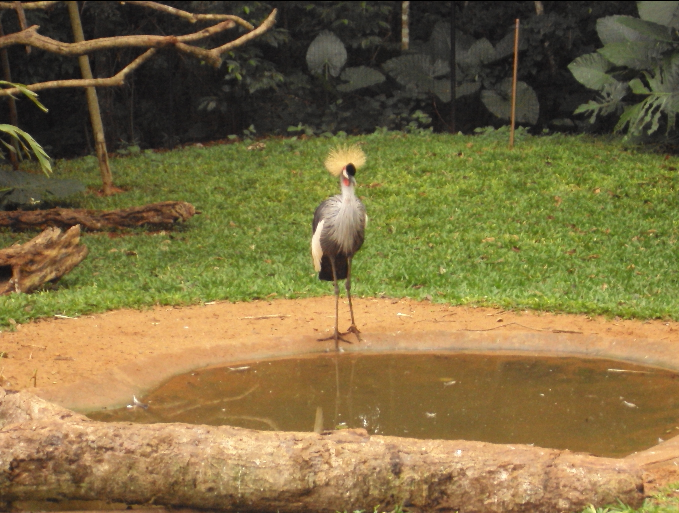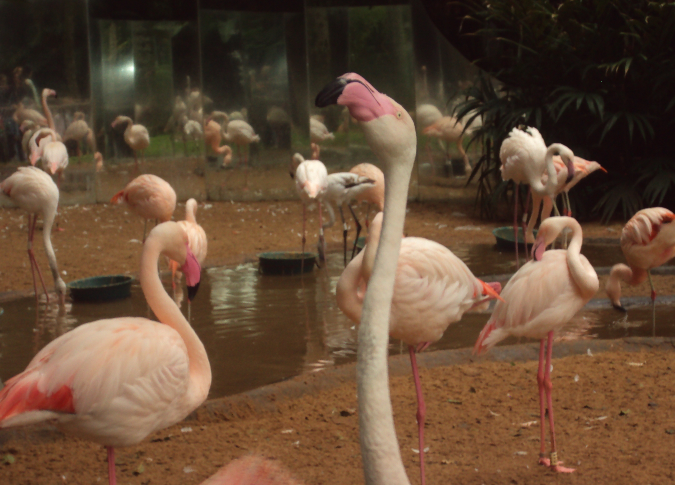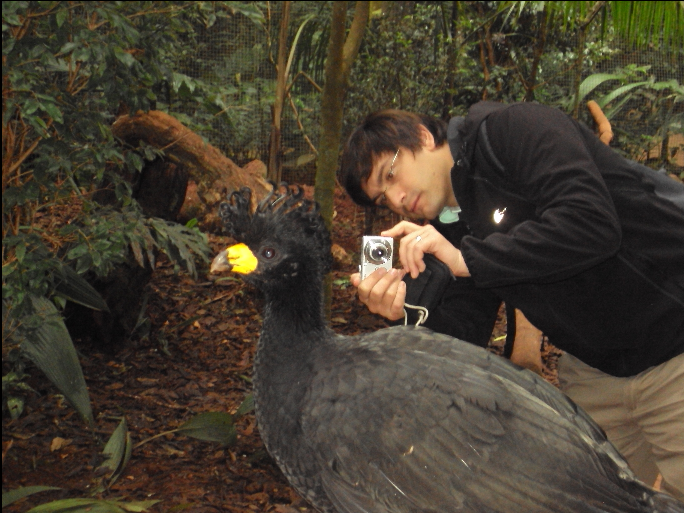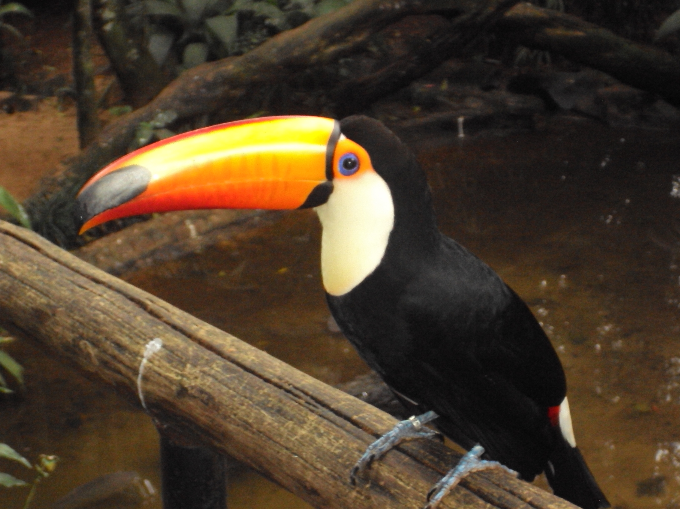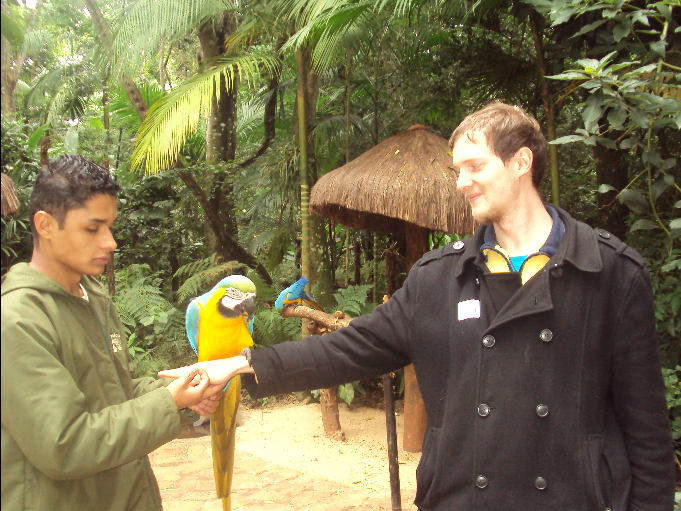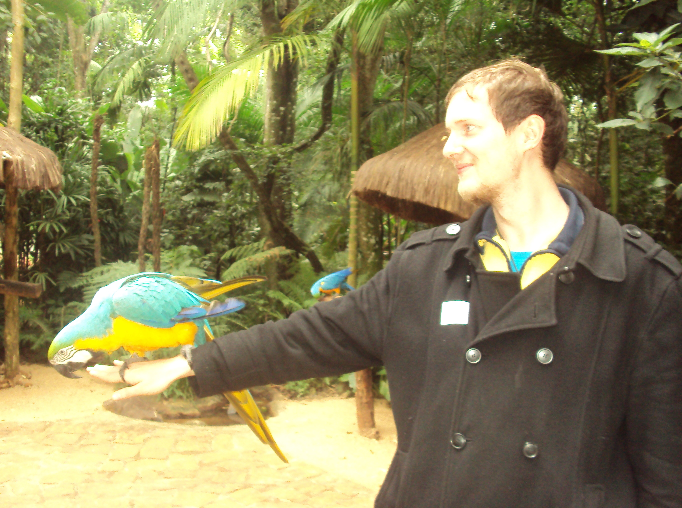 We did stop for a lunch in a big Churrascaria and in the afternoon we went over to Paraguay to visit the market and the world biggest water power plant.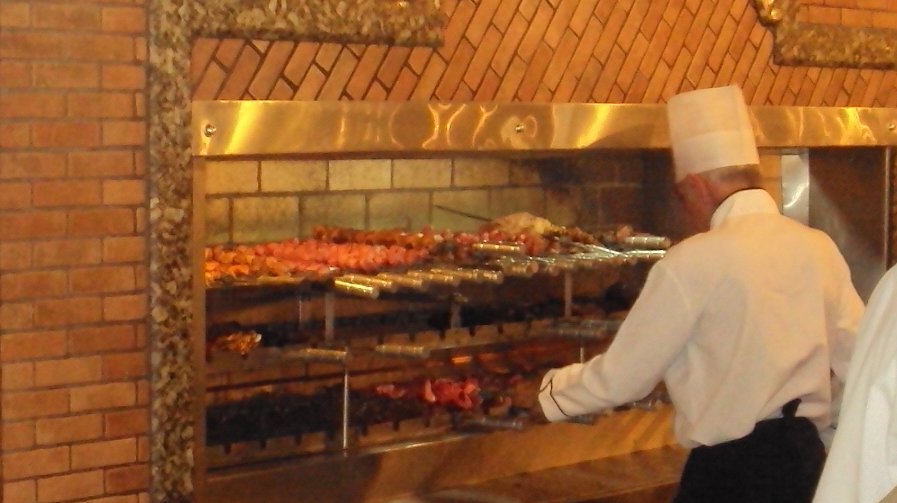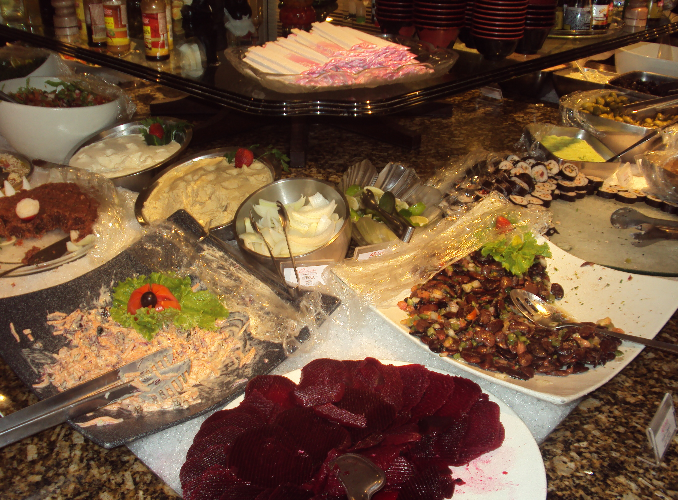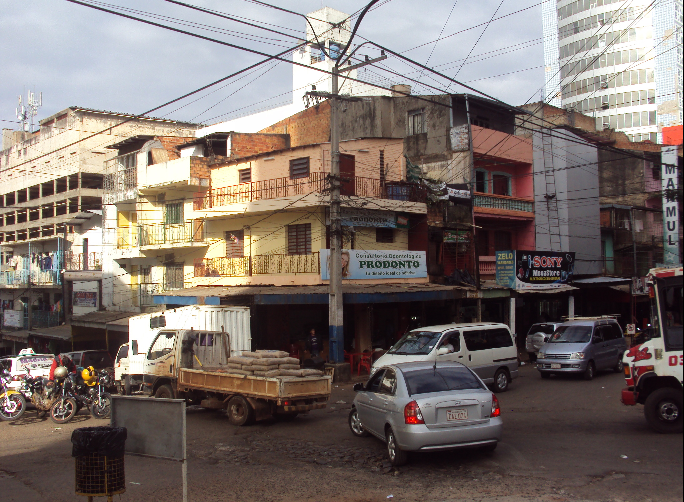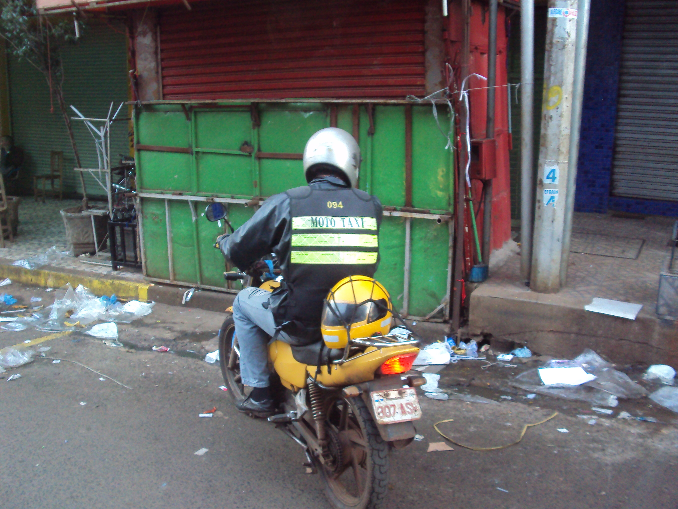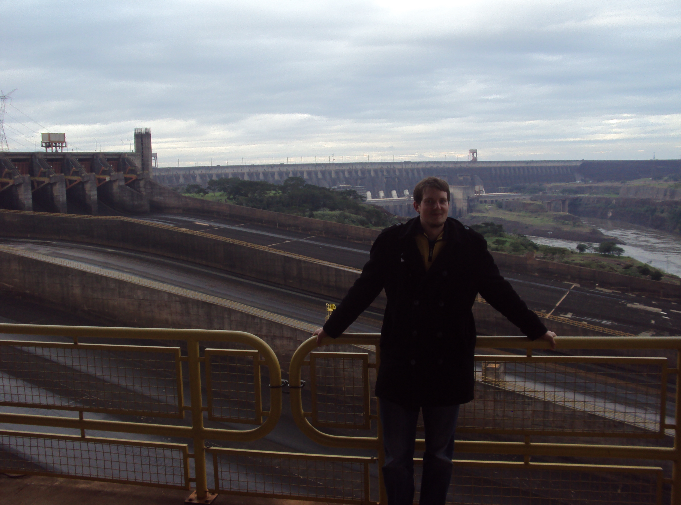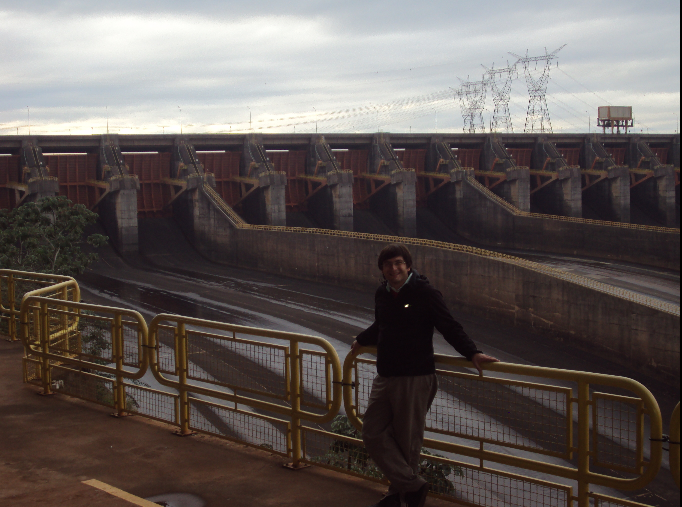 In the evening we took the bus back to Corrientes and did attend a local church with my friends next day. The Argentinians are more open and offensive than the swiss culture. I was very surprised, because during the service they ask me to came to the front that I can give a little introduction about myself and a word for the church.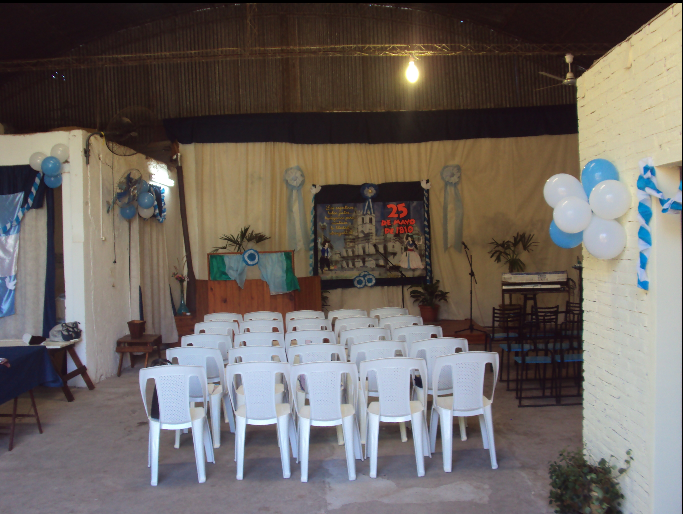 The next thing was a great privilege for me. Short before the trip I got the information that we've relatives in Argentina. I've received two addresses and I was able to get in touch with them by mail and phone. Therefore the next destination was Rosario. Again we did travel during the night and about 10hours later we did arrive in Rosario.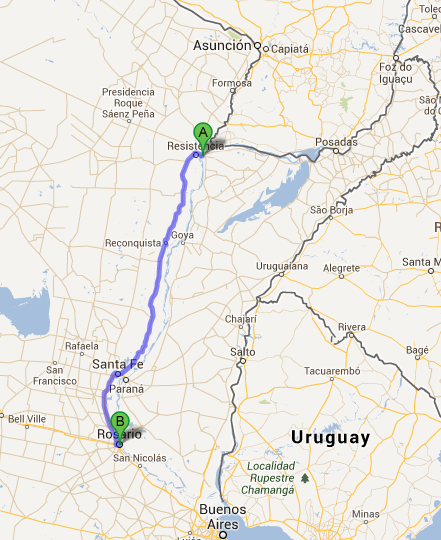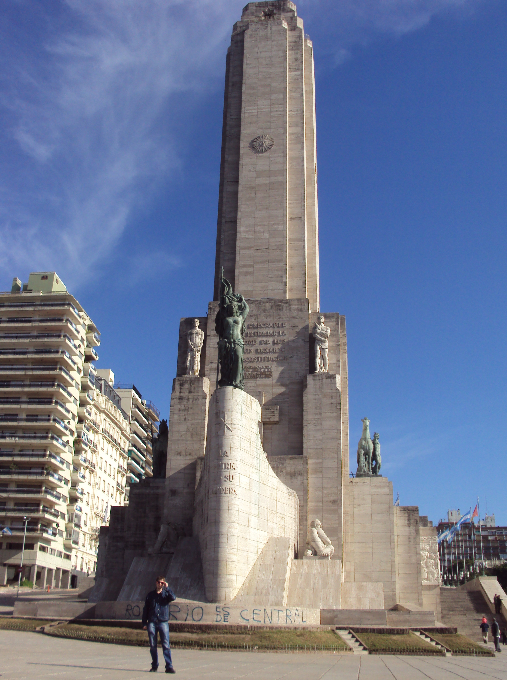 I did meet my first contact near the National Flag Memorial. The whole afternoon we did spend time together. He showed us the city, we we're going for a walk near the Paraná River and he invited us for a little snack and a coffee.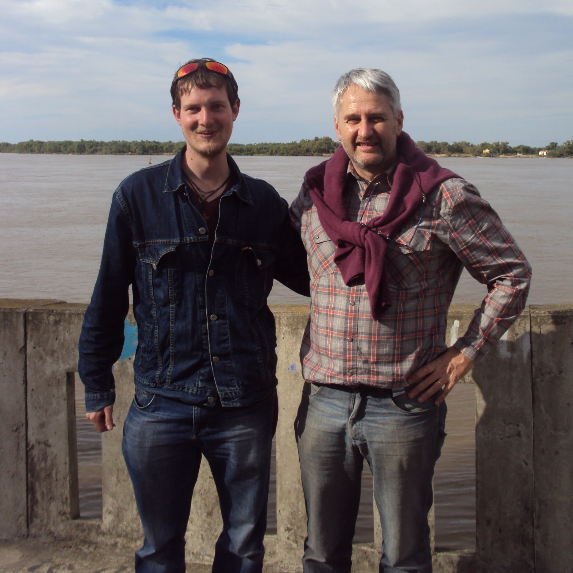 Near the house of Che Guevara we did say good-bye and searched for a Starbucks Coffee before we went over to Canada de Gomez.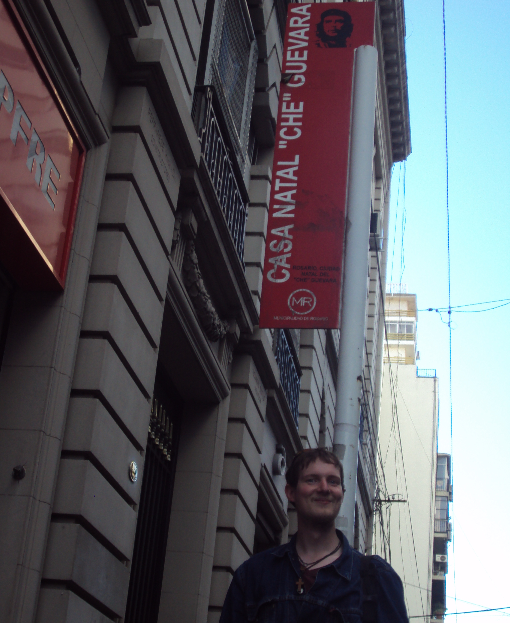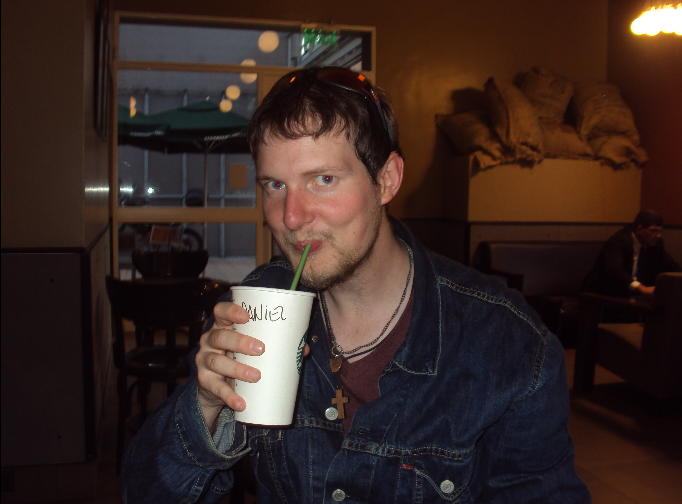 Other relatives did wait for us at the bus terminal. We've got a hearty hug and they've organized a room where we could stay over night and invited us for dinner.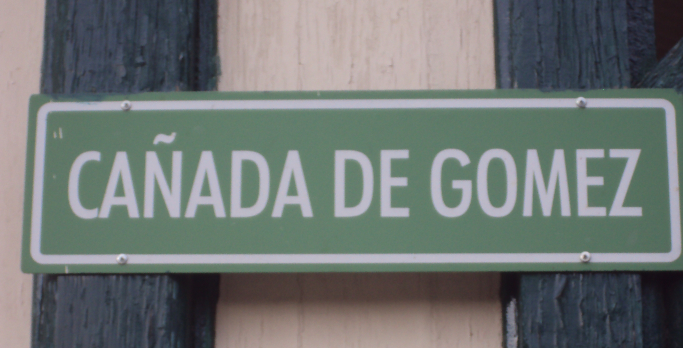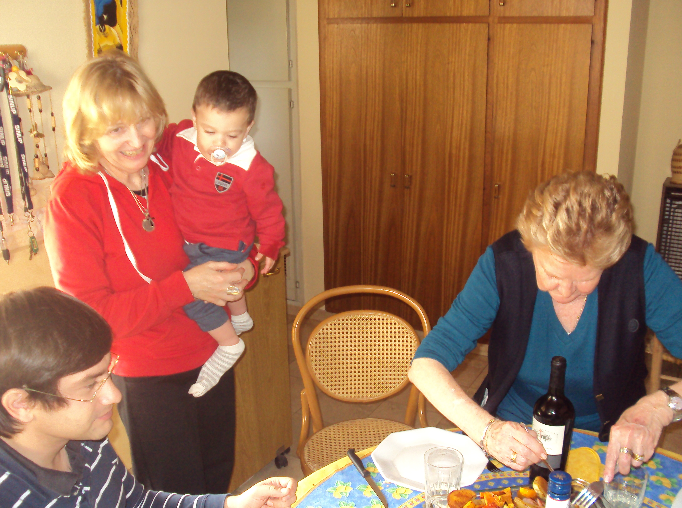 On the next day they've invited us for lunch. We spend time together, shared some photos and stories and did go for a little walk trough Canada de Gomez.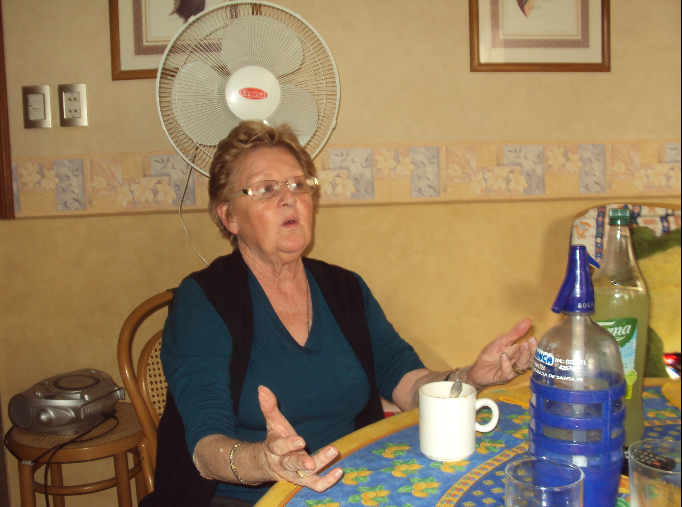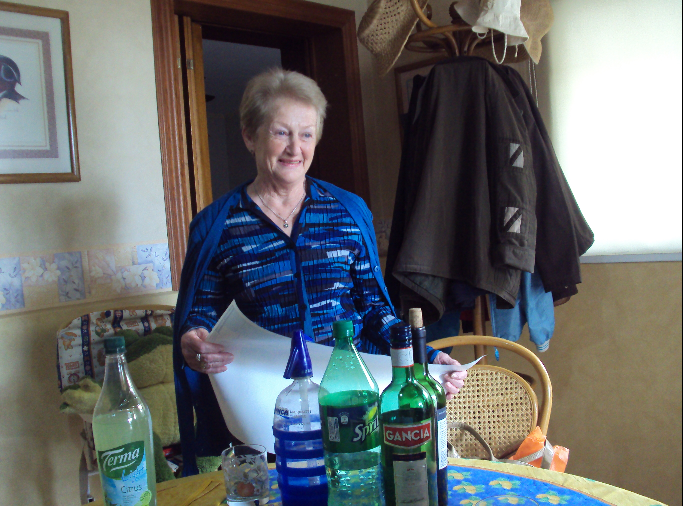 I regret that we could stay only one day, because in the evening we did go back to Rosario and traveled over night to Corrientes.I had only three days left in Corrientes until I had to go back to Asuncion. One thing more that I want to share with you before I close my blog entry is, that the Argentinians love meat. They're addicted to meat and every Argentinian has a mega size grill in the garden! I was impressed!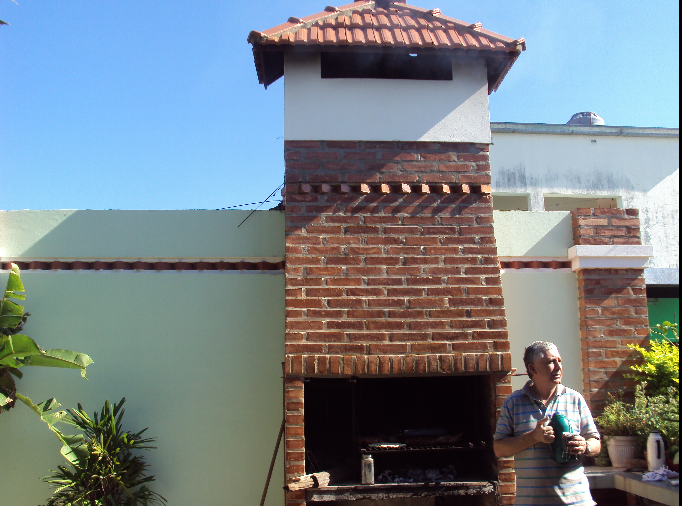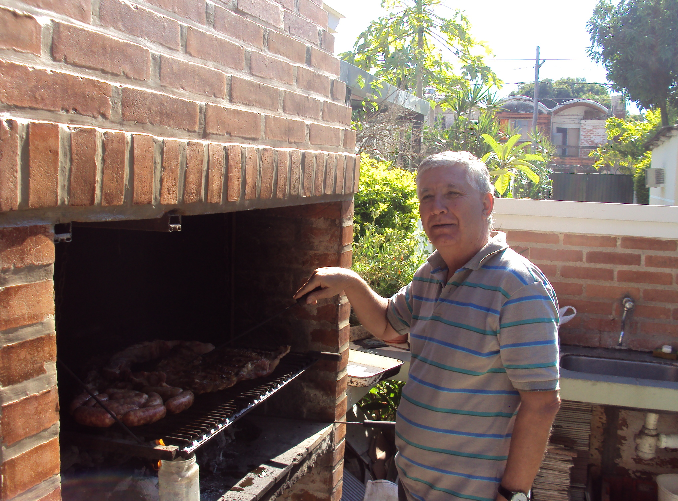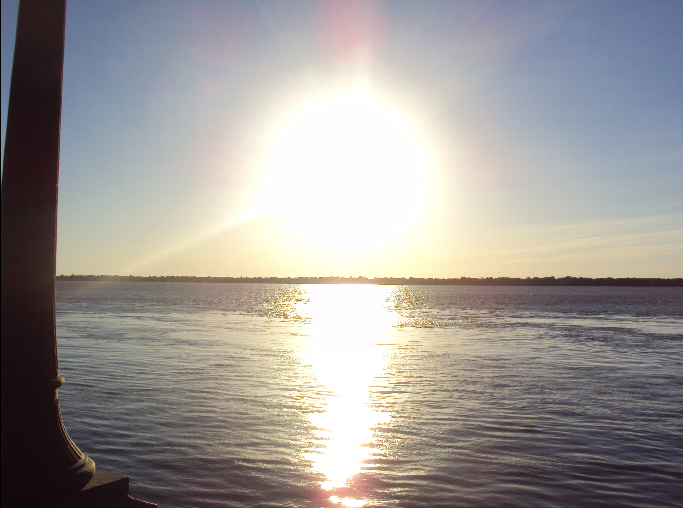 I had some swiss chocolates with me and before I did leave I gave some sorts as a gift to my friends and his parents. I've no words to say thank you for the hospitality of my friends, their parents and the church and my relatives! It was a great Experience for me and who knows, maybe I've to visit Argentina again…