I grew up in a christian childhood home and I did accept Jesus as my personal saviour with age of 10. Sunday morning walk to church was pretty normal for me and because of my "religious background" I've heard a lot about god and Jesus, but something was missing and for a long time it was nothing more than a tradition. During that time I had no plan that a spiritual battle exist and that it is possible to have a personal relationship to Jesus. My journey and active walk in faith did start when I was 16 years old. I did hang around with some friends in the city and we took a tram to move from one part to another. One of my friends did pick up a newspaper and the big headline was about a new popular church which was described as sect. Related to that simple headline a discussion started and someone in the group did ask me about my opinion. Because of my christian background I said this article is crap and the church must be a good thing. They were surprised about my reaction.
I gave the simple answer: ….and the discussion was over!
Yes the discussion was over, but I had one problem, because of that simple answer I began to question myself. I've realized that I did identify myself with a strange term that I didn't understand really.
I felt that I did say something that doesn't match…
Just 3 days later after that experience I did hang around again with the same people. We went into a park as someone called us to come over. We went over to that stranger person. Without any introduction he said:
…and then the ball went over to me.
I felt myself like paralyzed for a moment. I had the possibility to give a stupid answer, we all will laugh and the situation is over. But then I had the strong impression, Daniel be carefull what you say. This question has a deeper meaning. Now you've to say what's really in your heart! I felt a struggle, but finally I answered:
He shook my hand and said thank you very much for this answer. This is what I've expected to hear! Right after this reaction a hectical discussion about god and the world began and my friends tried to challenge the stranger man that god doesn't exist. Some minutes later they stand speechless before him as he did ask one of them if he can pray for him. After a short while my friend agreed… and then he did start to pray in a freedom and authority that I haven't seen before! After he finished his prayer I've also received a prayer from that man. I questioned myself and the faith and three days later I had to answer what I really believe. I was sure that this wasn't a coincidence!
It was the start of my personal journey in faith and I've decided to seek Jesus from that day on with all my heart and try this prayer thing out. It doesn't took very long and problems did start to manifest in my life. First I didn't realize that I was allready in a spiritual battle, but soon after I had to learn how to fight spiritually and use my authority in Christ. This was a painful process, because nobody did prepare or teach me really about spiritual warfare and who I am in Christ. I had go through many circumstances, but I've never stoped to pray. Many times I felt personally how intercession feels like when somebody prays for you and intercede in your behalf. In a further process where I'm still on I realized  how important it is to deal with it's own wounds and there roots. Jesus can heal them and he came to set the captives free!
Be blessed…
ISAIAH 61

1 The Spirit of the Lord GOD is upon me; because the LORD hath anointed me to preach good tidings unto the meek; he hath sent me to bind up the brokenhearted, to proclaim liberty to the captives, and the opening of the prison to them that are bound;
2 To proclaim the acceptable year of the LORD, and the day of vengeance of our God; to comfort all that mourn;
3 To appoint unto them that mourn in Zion, to give unto them beauty for ashes, the oil of joy for mourning, the garment of praise for the spirit of heaviness; that they might be called trees of righteousness, the planting of the LORD, that he might be glorified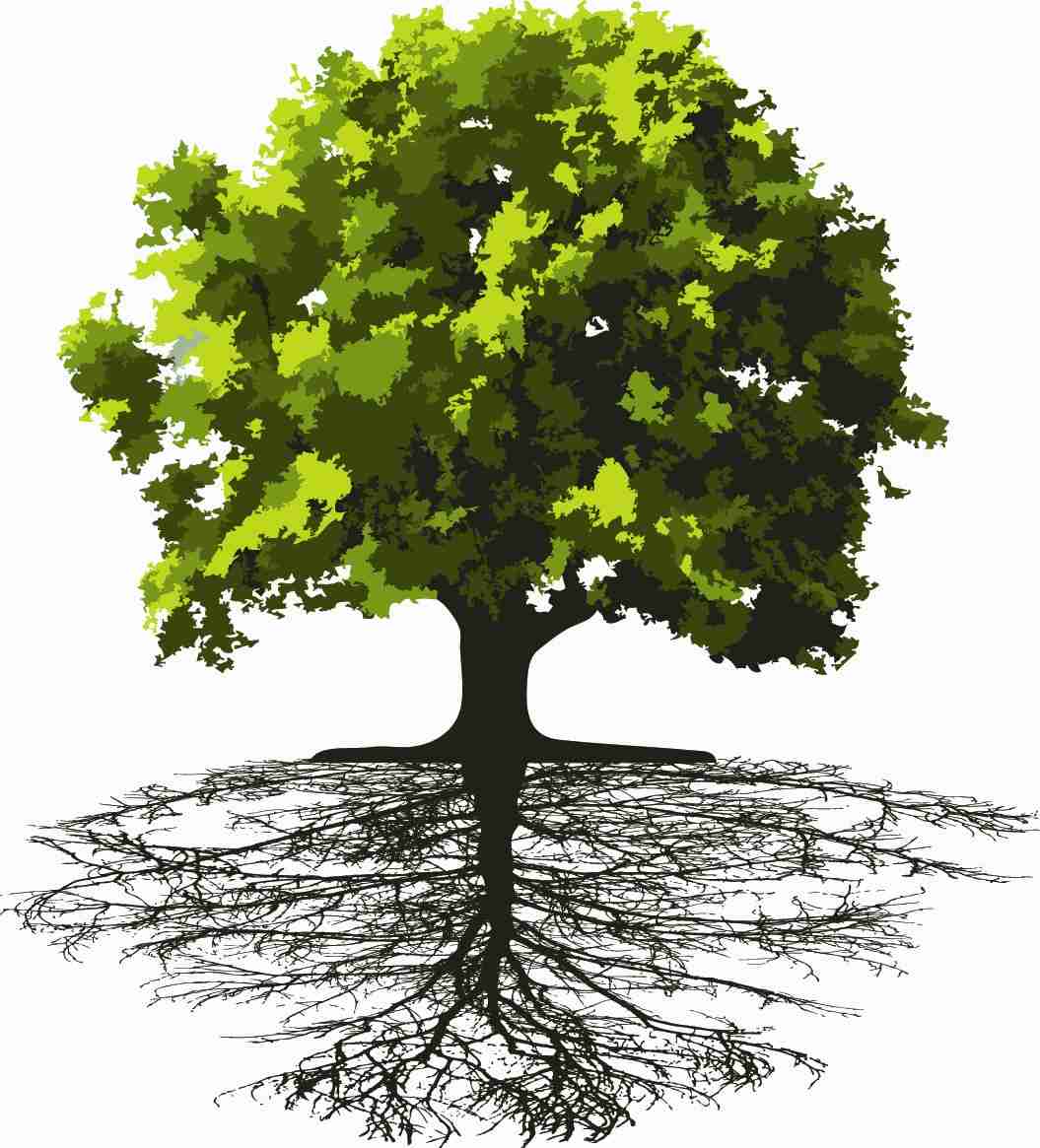 PSALM 1

1 Blessed is the man that walketh not in the counsel of the ungodly, nor standeth in the way of sinners, nor sitteth in the seat of the scornful.
2 But his delight is in the law of the LORD; and in his law doth he meditate day and night.
3 And he shall be like a tree planted by the rivers of water, that bringeth forth his fruit in his season; his leaf also shall not wither; and whatsoever he doeth shall prosper.
4 The ungodly are not so: but are like the chaff which the wind driveth away.
5 Therefore the ungodly shall not stand in the judgment, nor sinners in the congregation of the righteous.
6 For the LORD knoweth the way of the righteous: but the way of the ungodly shall perish.
written, 19.05.2012, modified 28.11.2017